The Pipe Nook Black Friday Sale is Underway
Going to start off right away with the big news. The Pipe Nook Black Friday Sale is in full swing. It's the last big sale of the year at The Pipe Nook. It started at midnight last night and runs all the way through until Tuesday. It covers all the major cyber sales events like cyber-Saturday and Small Business Monday. Some people have asked what Pipe Tuesday is. Well, it's one of the most active days of the holiday season. A time to get yourself, or loved one, a new pipe.
You might notice that most of the major retailers totally ignore Pipe Tuesday. What a shame. The Pipe Nook doesn't, in fact, they are the first retailer to embrace this new day. They have extended their sale to include it.
Official Release
The Pipe Nook Black Friday Weekend Sale – 15% Off Site-Wide November 23-29, 2022
Use coupon code SALE15 in the coupon field at checkout, or click the link below, to receive 15% off everything in your cart from today through Pipe Tuesday, 11/29/22!
This is the last sale of the year folks, spanning Thanksgiving Thursday, Black Friday, Small Business Saturday, Add-Your-Tag-Word-Here Sunday, Cyber Monday, and Pipe Tuesday! This is your last chance for deep-pocket discounts this holiday season on everything you need for the pipe smoker in your life. And if that pipe smoker is you, then your secret's safe with me!
I hope you all have a great weekend with family and friends, and that you're able to carve out some time to reflect, with pipe in hand, on all those people and things that you're thankful for that ma ke this life so rewarding.

So many great deals, the sale includes everything on the website. Click on the banner above and shop until your heart's content.
Thanksgiving Videos
There were so many great videos yesterday with people delivering their Thanksgiving messages to the YTPC. I know I'm going to miss a whole bunch of them, so check your feed so you don't miss any. But Glum Chum Piper, Smartibob, Smokingbuddy Matt, Corvette Jim, Rustic Piper, Southern Piper, Preacherman Piper, The Sailor Piperman, Pork Roll Piper, and Uncle Willie just to name a few. There are more and I apologize if you aren't included. But I just grabbed a bunch off the top of my head that I saw by yesterday morning.
Tobacco Pipes Japan
Tobacco Pipes Japan has a lot of things that are being featured this holiday season, including the popular T-Shirts he sells. I wanted to make sure you know that he has them in stock and ready to go. They make wonderful Christmas gifts and are cheap enough that you can get one for yourself while you're at it.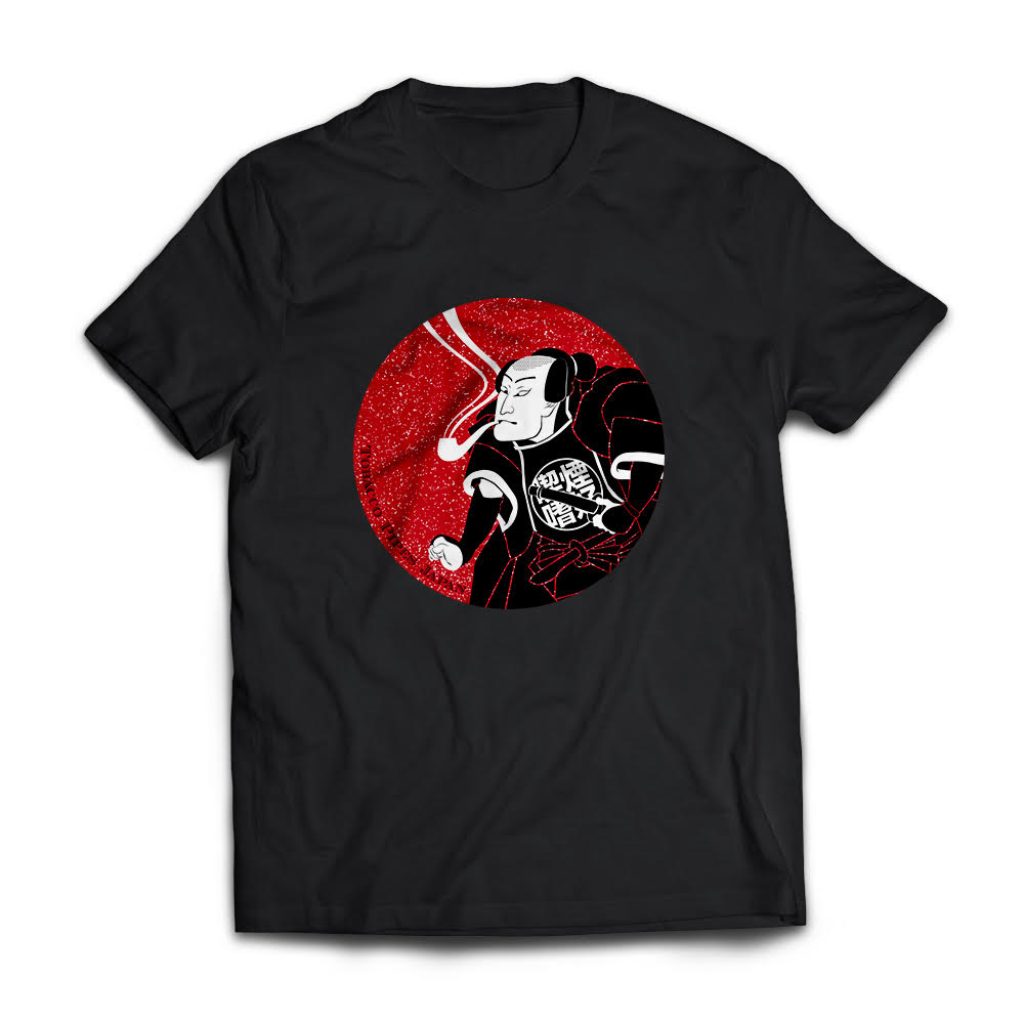 Briar Blues
Lots of sales going on! That's a good thing for us. On Black Friday I drive by a local Mall, they call it an Outlet, and I've seen that parking lot so full at midnight, you couldn't find a spot if your life depended on it. This year it was totally empty. Not even sure if it was open. Some guy told me they started Black Friday on Monday. I can't figure this stuff out anymore.
I do know that Briar Blues is only having a limited time sale that is only going to Sunday. It's for 10% Off sitewide and you need to use Black10 at checkout. That gives you only a few days to find what you want. There are so many nice pipes on that site, it's hard to pick.
I've got a lot more to say, but I needed to get all that Black Friday info in. People have their favorite places to shop and I wanted to make sure I included them all. Thanks for stopping by, and hope to see you back real soon. Now go shopping. Don't be that guy that waits until Christmas Eve.