Recap of the Inaugural Pipe Week Award Show
Pipe Week Awards
Hosted By Flat Cap Piper and Lady Fire
On Saturday, June 26th 2021 the YouTube Pipe Community (YTPC) got together for it's first awards ceremony. Not to be confused with the Pipe Awards that are given out by Country Squire Radio every year that recognizes the best of the best in all areas of interest to pipe smokers.
The Pipe Week Awards on the other hand narrows the spotlight to the YTPC. The Pipe Community on YouTube is really a loose association of pipe smokers. Although when it comes to camaraderie and a shared participation in a hobby, it's hard to beat fellow pipe smokers. These awards focus on the people who create content on YouTube for this group.
While there can be only one winner, we want to say, there is so much great content being made by so many people in the YTPC. The beauty of this group is that such a wide variety of people enjoy smoking pipes. They all bring something special and it's one of the reasons we love the YTPC so much.
The Best of the Best
Trying to single out a few of the very best is a hard task. Picking one from that group is even harder. What we did was get a fairly small group of knowledgeable pipe smokers together that produce content, or consume content, in the community and determine who stands out enough to receive an award.
We first decided on what categories we should have. Not all ideas made it through committee, and we settled on six of them. They recognize areas like creativity, humor and quality. After we came up with a final list, the nomination process began.
Ballots were produced and voting commenced. The whole process took several weeks, the votes were counted and winners determined. All that was left was to present the awards in an entertaining fashion. Going through a short list of possible hosts, we were happy to ask, and even happier that they accepted, to get Flat Cap Piper and Lady Fire.
Your Hosts, Flat Cap Piper & Lady Fire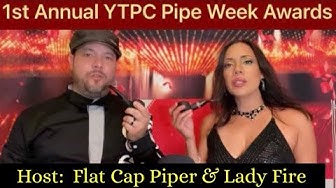 The success of the show rest solely at the feet of the hosts. We turned all technical and artistic decisions over to them. The decision turned out to be the best thing we did with regards to the Awards. They did a fantastic job, as well as the people who presented some of the individual awards. We hope you all enjoyed it as much as we did.
There was some concern that it might turn into one of those award shows were people give long rambling speeches about social issues. The good thing is there is limited space in the chat on YouTube, so we didn't have to worry.
They also hosted the Pre-Show, which we have been calling the Red Carpet show which aired one hour before the Awards show. That turned out to be just as fun as the main event. Well done and thanks to everyone who showed up.
People Who Stepped Up
Not only can we not thank Flat Cap & Lady Fire enough, we would also like to thank the people who made short videos for each category.
Doug The Curmudgeon Piper who presented the award for Most Creative YTPC Channel
Padre Piper handed out the award for the Best Series in the YTPC
Matthew, from Picking and Piping and columnist on the Briar Report, awarded the channel with the best Tobacco Reviews
Mark V.V. of The Briar Bothy, presented the Best Produced YTPC Channel.
The remaining two awards, Funniest YTPC Channel and the Most Inspirational Channel were given out by Flat Cap Piper and Lady Fire themselves.
The format was a huge success and we have all these people to thank.
Funny Side Note
Nothing like this can happen without something popping up and biting you. In this instance it occurred when I screwed up the nominations in one of the categories. In this case it was Mark V.V. who had to deal with the issue. Trying to save money we did not use Price Waterhouse like we originally planned. Their fee was way out of our budget. So we ended up handling the security and quality assurance ourselves. One name was left off the nomination list by mistake. Of course, it ended up being the name of the winner.
It made for a very confusing video to say the least. The problem was diagnosed and Mark quickly recovered. The fault all lies with me, but in the end it all worked out.
I'm not going to have to sit through a bunch of boring acceptance speeches, am I?

Bill Needleman
Categories
Most Creative
Nominees
Boca To Boynton
Jack the Piper
Old Hollywood Briar
Over A Pipe
Smokin' Pipe Channel
Winner
Charlie, Boca To Boynton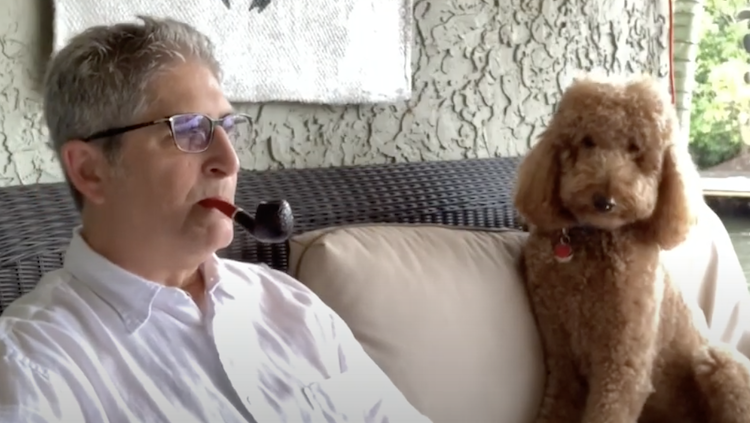 Charlie from Boca To Boynton creates content for the YTPC that ranges from serious talks to outright sidesplitting. What most people don't know is that Neptune, Charlie's sidekick, is actually the brains behind the camera. He knows what people want and directs a beautiful show. He went so far as to sink Charlie's boat while he was at work. It turned out that a neighbor foiled Tune's plan. It would have made for a great video.
We are fortunate to have Charlie and always look forward to his videos. He stands out as one of the most loved and most respected members of the YTPC.
Best Series
Nominees
Briar Blues – Pipe Makers Under The Radar
Briar Blues – Pipe Shapes
Eric The Blue Collar Pipe Smoker – Golden Age of Pipe Smoking
Flat Cap Piper – Popping The Tin
Ghost Cob – Find Five Friday
Over A Pipe – Let 'er Rip Friday
Winner
Flat Cap Piper & Lady Fire – Popping The Tin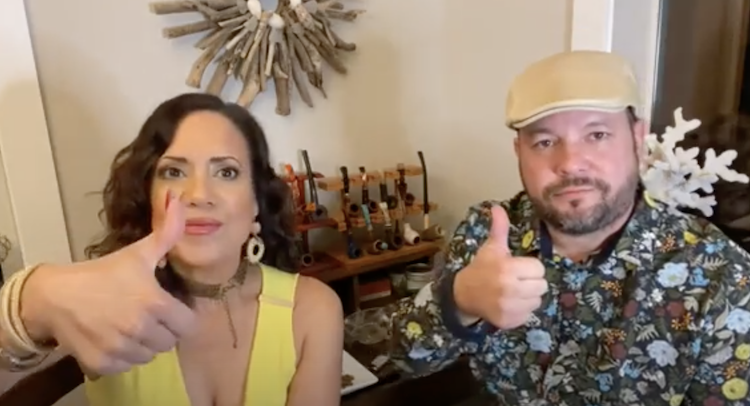 Flat Cap Piper and Lady Fire have hosted several series, and produced many videos lately that have been big hits. Including hosting the first annual Pipe Week Award Ceremony. Their biggest hit has been the Popping The Tin series. It is so much more than a pipe tobacco blend review.
They combine the premier feature on YouTube where you can interact live when the video first comes out which makes it an interactive show. But even after the premier, each show stands alone as a fantastic resource for people wanting tobacco reviews.
Well produced, funny and thoughtful. All from a fantastic couple that are a joy to watch. The shows keep getting better and better and it's no wonder their show has become the number one series in the YTPC.
Best Blend Reviews
Nominees
Beans 316
Bradley, Stuff & Things
Full Dottle
The Spurgeon Piper
Flat Cap Piper & Lady Fire
There and Tobacco Again
Winner
Bradley, Stuff & Things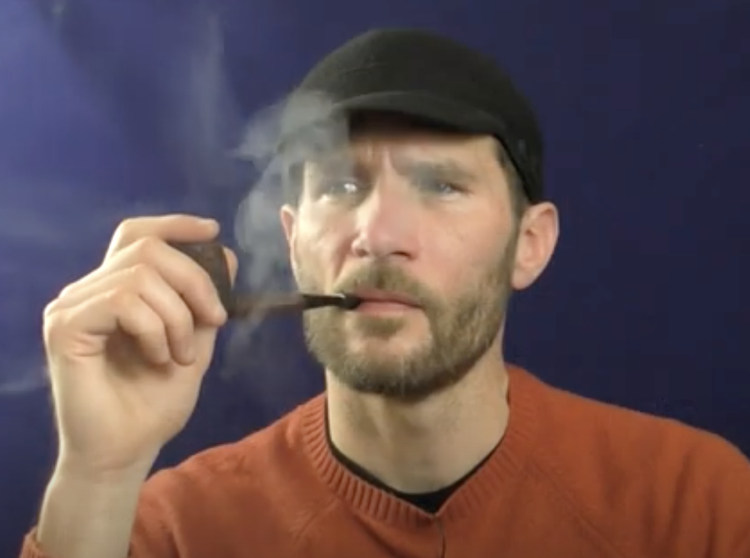 We aren't exactly positive if Bradley considers himself a member of the YTPC, but that doesn't matter. He produces some of the best pipe smoking content and he has a lot of fans. He also has set the standard for pipe tobacco reviews.
His catalog is now pretty long with many reviews. A lot of time, effort and thought goes into each one, which is why Bradley's opinion is respected by so many.
Funniest
Nominees
Armchair Piper
Boca To Boynton
Curmudgeon Piper
Nashville Mafia
Smoking Cardboard
Smoking Uncle Frank
Smokin' Pipe Channel
Sgt. Savinelli
Tunnel Take
Winner
Doug, Curmudgeon Piper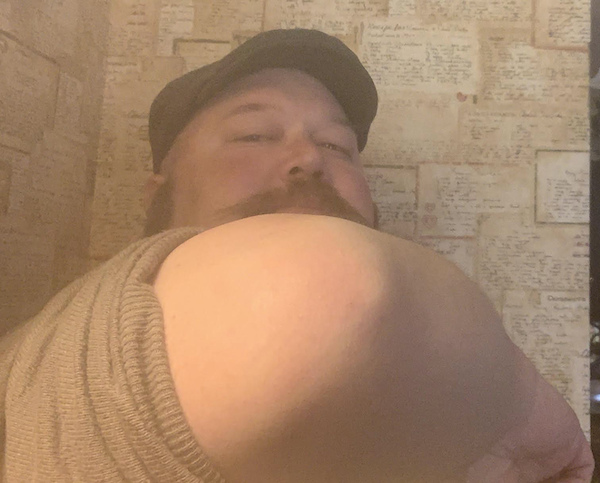 Doug, know by many as Mudge, elbowed his was onto the list and we mean that in a good way. This was a tough category, not only because so many channels were nominated, but because there are a ton of funny people in the YTPC.
In the end, the unique story telling style of the YTPC's biggest curmudgeon won the day. It didn't hurt that Doug doesn't hesitate to do things like put on a mullet wig or get into a hilarious exchange with guys like Tunnel Take.
Doug reflects great credit on himself and the entire YTPC.
Best Produced
Nominees
Briar Blues
Eric The Blue Collar Pipe Smoker
Flat Cap Piper
Old Hollywood Briar
Over A Pipe
Pipe Talk
Winner
Gabriel, Old Hollywood Briar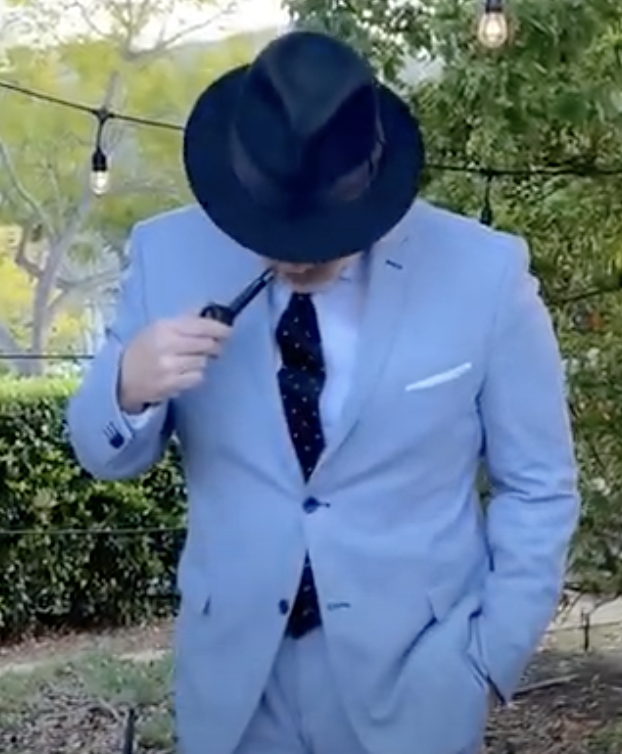 Before Old Hollywood Briar came along, the videos in the YTPC fell into two categories. The home brewed, backyard kind of quality. Videos where the quality really didn't matter. Reaching one's audience was the only thing that counted. Then there were the one's where people obviously put some time and money into their videos. They even added music in the form of intros, and dabbled with special effects. The videos are fun and are a joy to watch.
Then Gabriel started making videos. They were on a whole other level. Professional and stunning. People watched them over and over. Even videos as simple as box openings are well produced with perfect audio and video. Old Hollywood Briar has become the gold standard in the YTPC.
While there are many well produced videos, this category was the one that received an almost unanimous vote from the Award Judges. It is no surprise.
Most Inspirational
Nominees
All Briar'd Up
Artie's Place
J. Mouton Pipes St. Jude's Auction
Mel the Garbage Man Piper
Winner
Jason Mouton, J. Mouton Pipes St. Jude's Auction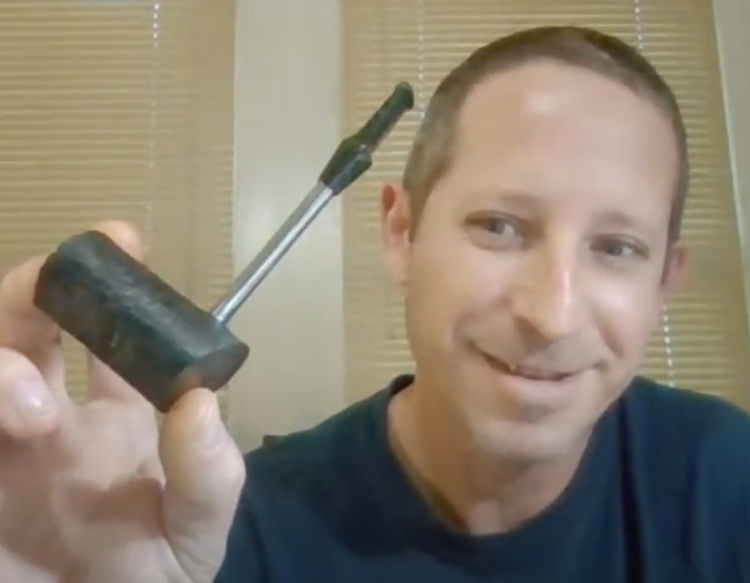 On January, 31st Jason Mouton held a charity auction for the St. Jude's Children's Fund. He donated several pipes to the event and everyone was excited. The surprise came when an unknown bidder, know only as Armenian Piper set the tone for the auction when he bought the first pipe for much more than the auction estimate. As it turned out, Armenian Piper ended up sweeping the table, and stunning the audience.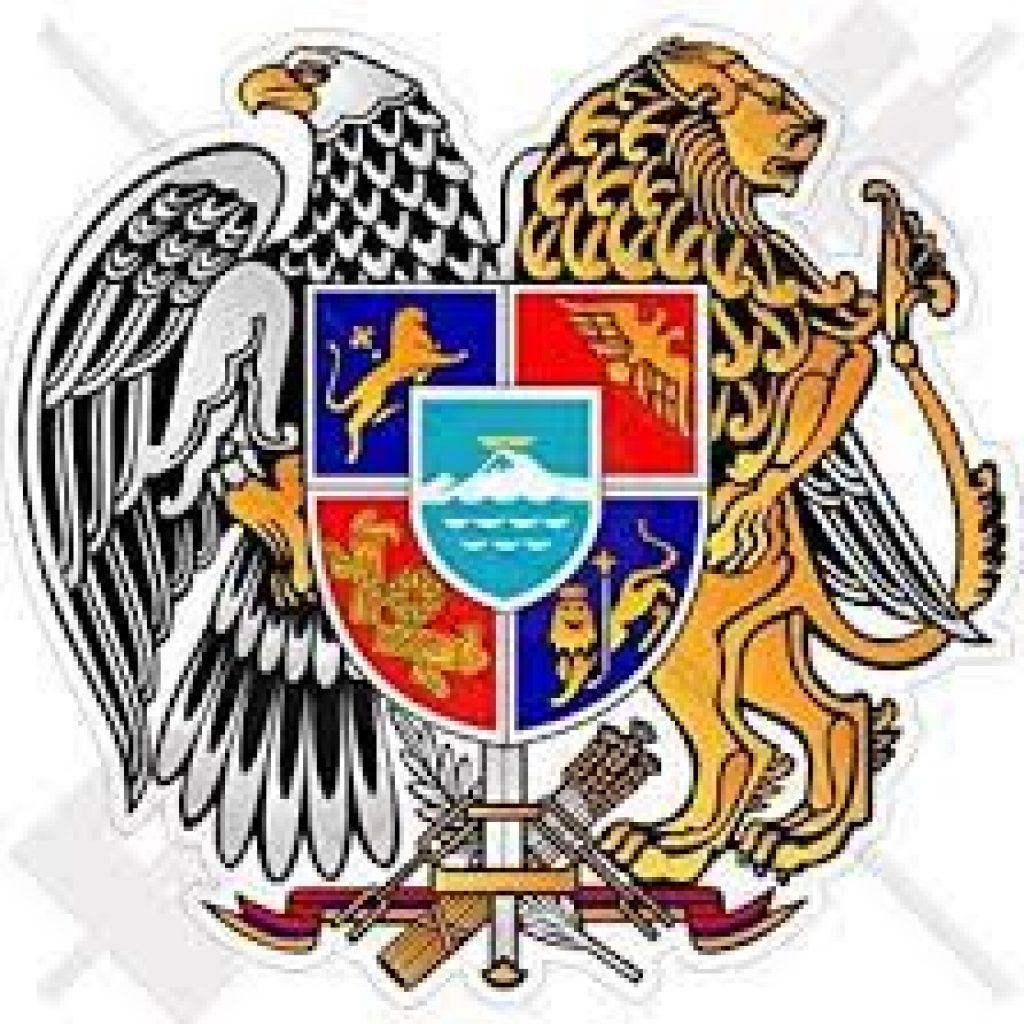 Not only did he buy all the pipes, but topped it all off with a very generous stand alone donation. It was apparent that he was aquatinted with the YTPC, but obviously wanted to remain anonymous. Jason couldn't be happier and it showed.
At the end of the day, the auction raised $5,464.48 which was immediately sent to St. Jude's.
It may very well have been the single best event in YTPC history. Everyone left feeling blessed and fortunate that such great people make up our community of pipe smokers. Jason's work setting up the event and donating his own pipes was an inspiration, and Armenian Piper's generosity humbled us all.
The bar has been set high, and hopefully we will see similar events in the future, even if they don't reach this level.
Thank You All
Again we would like to thank the hosts Flat Cap Piper who did a job way higher than our expectations. So well done. We can't thank them enough.
The people who presented individual awards. Your contributions were integral in the success of the show.
While not public, the people who participated by helping decide on the categories, nominating channels and voting with integrity and thoughtfulness, I believe we ended up giving the awards to the right people.
Finally, to all of you who made Pipe Week a happy and successful event, and who support not only the award winners but all who produce content in the YTPC. You are all the reason the pipe smoking community is great.