Pipes, Tobacciana & Accoutrements Auction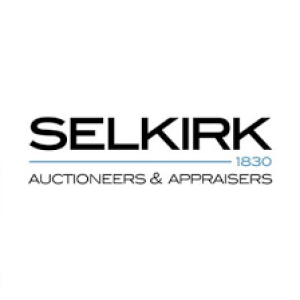 Selkirk Auctioneers & Appraisers is holding an auction dedicated to Pipes, Tobacciana and associated accoutrements on April 20 ,2022. The auction will be held live on their website and begin at 10:00 Central Time. They are located in St. Louis, MO and can be found online at https://www.selkirkauctions.com
The auction catalog is already up and running which you can visit by clicking on this link.
The auction has something of interest for every pipe smoker. From gold Dunhill lighters, Native American Pipes to vintage pipe tobacco tins. There are also many lots of estate pipes on the block. Anyone interested can browse the catalog and see what interests you.
There are several ways you can bid on the items listed.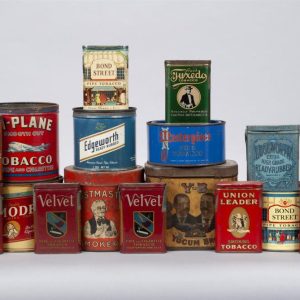 Taken from the Selkirk press release;
Phone bidding – Provide us with the lot number(s) you would like to bid on and a good phone number to receive the call on and bid with one of our colleagues live during the auction! This is the closest option to in-person bidding.
Absentee bidding – Absentee bidding means you can call or email us ahead of time and leave a bid on the lot(s) that you would like to bid on! This is a good option if you are not available during our live auction, but still wish to bid on items in the sale.
Internet bidding – Internet bidding is one of the most popular ways our clients bid, as we make sales and consign with people from all around the world. To internet bid, you can sign up and register through our website by clicking the link above and bid live on items that way! It's convenient and you can pretty much do it from anywhere! If you download our Selkirk app, you have the option to bid through that on your smart phone!
Registration
The auction will be live on the 20th, and you can follow along online. To place a bid you must first register with them, which you must do beforehand. Here is a link to create an account of you don't already have one.
On our Events calendar we have some of the basic information and you can use it as a reminder when the auction is coming up so you don't forget it.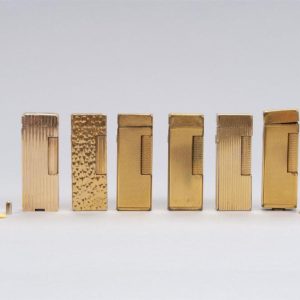 If you have questions about any of the items in theupcoming sales, how to register, you can reach a Selkirk representative at info@selkirkauctions.com or call 314-696-9041.