Padre Piper Commemorates 5 Unforgettable Years as YouTube Powerhouse
Padre Piper Celebrates his 5th Anniversary on YouTube. A milestone marked by viewers logging 1 million minutes of watched video. An amazing achievement.
Congratulations to Padre on not only making it this far but also for producing shows that have drawn people to want to watch for one million minutes. That's is very impressive to say the least.
As usual in this instance, Padre is going to sponsor a Give Away to celebrate. The centerpiece of the give away is a pipe made special for the event by the Walker Pipe Company.
Rules
You must be subscribed to the Padre Piper YouTube channel
You must love pipe smoking
You must be of legal smoking age in the jurisdiction of where you live.
Winner is responsible for any duties (hehehe) or taxes.
Your name can not be Mark V.V.
How to Enter
You have to go to this webpage (the one you are currently on) and hit the entry form (directly below) and enter your name, email address, YouTube User Name and guess a number between 1 and 1 million.
The person who comes closest to the random number drawn without going over will win the Commemoration Pipe.
Entry Form
Prize
The winner will get the One Million Minute Pipe custom made just for this event by the Walker Pipe Company (WPC).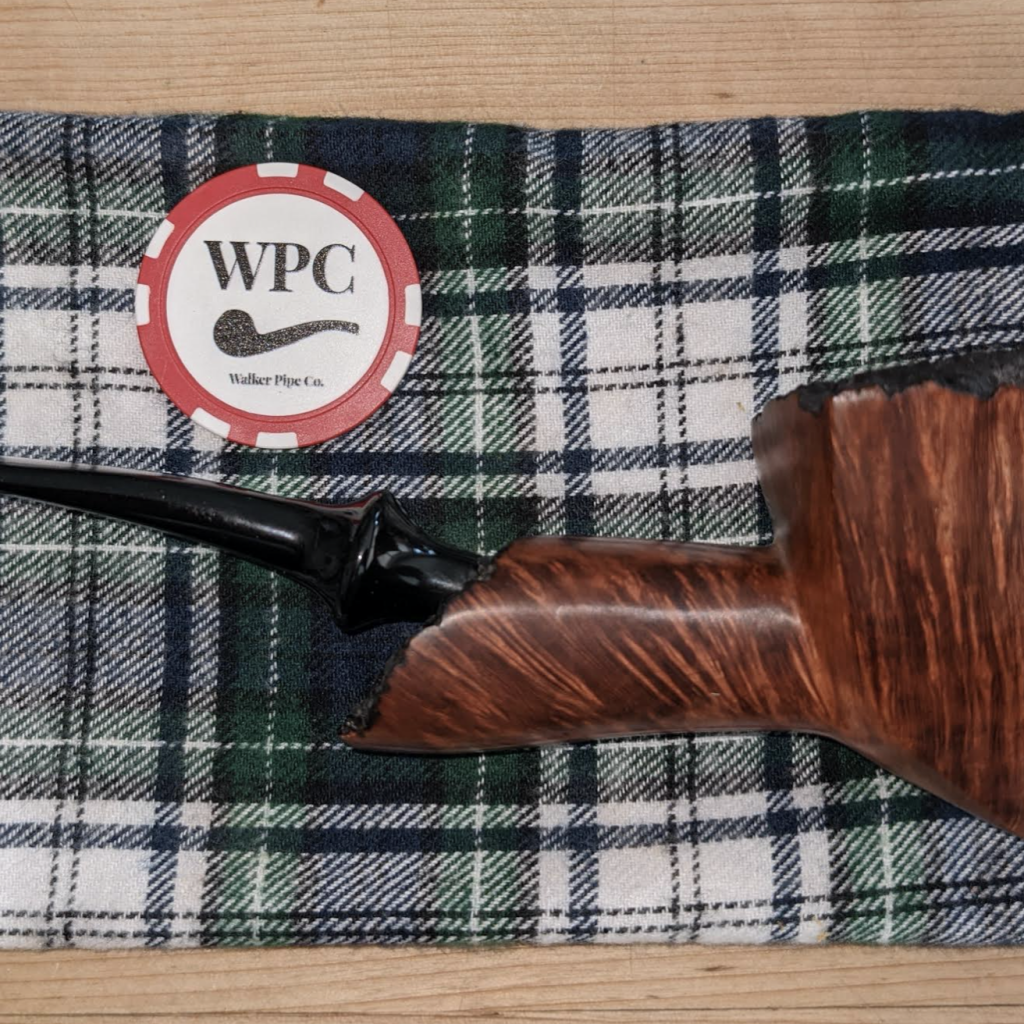 Deadline for Entry
As of this publication, the deadline has not been set. As soon as it is, we will update it here.
Watch the Video