New Pipe Channel Coming To YouTube This Weekend
This is going to be a quick one today. A hit and run.
We got the news too late to make the latest edition of New Content Creators, but we can't wait until the next one to tell you. This weekend, January 28th, will be the introduction of the newest YTPC channel, Pipe Ninja.
They plan to screen the first video this weekend and the subject matter is going to be of great interest to YouTube Pipe Community members. Personally, I can't wait. There is no doubt that this is going to be a first rate channel with amazing content. In true Ninja fashion, I didn't even see it coming.
I was hoping that the channel would already be up so I could subscribe and hit the notification and I could be one of the first to watch the video, but I can't find anything yet. I'll keep looking and as soon as I see it, I'll let everyone know.
There is a channel for making pipe cleaner ninjas, but this is not the one I'm talking about. Although if you want to make any, there's a video. Why would someone wear latex gloves when handling pipe cleaners? I don't want to make fun, but does this person don turnout gear when lighting a candle? Anyway, that's not Pipe Ninja.
99% of the videos about Pipe Ninjas are related to a particular crotch rocket motorcycle. Not the type Padre Rider is used to, more along the lines of running from the cops and risking your life kind of motorcycle.
It's going to be a tough keyword to crack, but if anyone can do it, Pipe Ninja can. The man is amazing.
Fitting Sponsor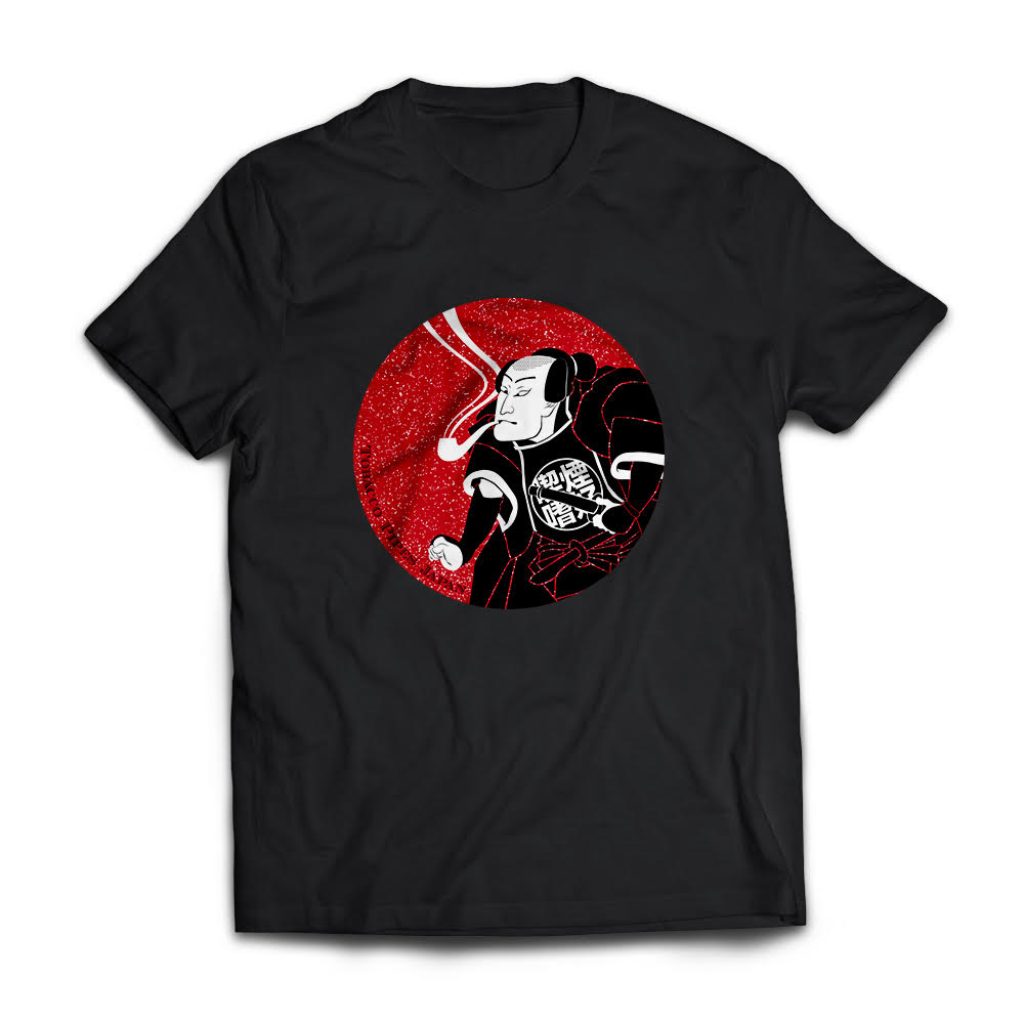 What more appropriate sponsor could we possibly have today than Tobacco Pipes Japan? None!
Their patron is a Samurai warrior, which is not the same thing as a ninja, but for some old guy on the other side of the world, it's good enough for me. Sleek, masterful and rare. I'm talking about the artisan pipes at Tobacco Pipes Japan. I wonder if the Pipe Ninja shops there? He almost certainly does, a pipe ninja doesn't smoke a corn cob pipe. Not that there's anything wrong with a cob, but let's be real, we are talking about a ninja here.
Those one of a kind artisan pipes really are amazing and when you buy one, International Shipping is Free, so it doesn't matter where you live, in Alberta or Arkansas, you won't pay a dime to get it to you. Even a ninja loves to save a buck when they can.
That's all I got for today. A short one, but when I found out about the new channel I spent all the time I set aside to write The Blob looking for it. Check back later and when I have a link I'll add it to the bottom of this post, and most likely even write up something new when it actually drops.
See you later pipe fans. 
UPDATE: Here is the link to the new Pipe Ninja channel. Thank you to the alert readers who backed me up on this one.