MBSD Pipes Launches New Website
Welcome to a special weekend edition of The Blob. There was some big new yesterday when the new MBSD Pipes website went live. They have been a big presence on eBay, and getting a website of their own is a big step forward for the Georgia company.
I know they've spent a lot of time getting the design and functionality just right. Yesterday afternoon I spent some time looking around the website and was so happy to see the culmination of all that hard work. The site looks fantastic.
You can see right away from the main menu bar that they carry Peterson and Sadvinelli pipes, but also Meerschaum pipes. You don't see many retailers dedicated to meerschaums. If you know anything about MBSD Pipes you know that the meers have been a big part of their business and they don't short change them at all. In fact, if you are into meerschaum pipes, you really don't need to go any further.
Features
There is also a lot of information on the website. First off, you can check out Estate Pipes, which is my favorite. But you can also see their Blog. That's right, there's another pipe smoking blog in town. That's pretty cool. Even though at The Briar Report we have one as well, we feel when it comes to pipe smoking content, the more the merrier. They have a bunch of cool posts right out of the gate that I enjoyed reading. 
Their Blog is more along the lines of what a modern blog is. Articles and features about specific topics. Like collecting antique meerschaum pipes or putting a value on a tobacco pipe. Interesting things. This Blob is more along the lines of when blogs first became a thing. Just a mindless ramble. Trying to keep it pipe-centric, but you really never know what you're going to get. 
While you're over on the MBSD Pipes website, don't forget to sign up for their newsletter. Nice to see they don't plan on cramming your in-box with ads, like SOME retailers do. They sent a nice little note when I signed up telling you what to expect.
You will receive emails typically no more often that once a week. These emails will contain Early Warning Notices of our Latest Offering so that you have the opportunity to grab what is often limited quantities of pipes and other products we carry, before "they're GONE?"

Mitchell Ingram, Owner
Overall it looks like a fantastic website and we hope they do well. I love those little Mom & Pop shops. 
The Urban Hermit
Many of you know Mr. Everett Young. A very nice guy in the YTPC, who you can see all over the place commenting on other people's videeos and live shows. He is going to start hosting live shows himself. While he doesn't have a set schedule, he will go live when get gets the itch to do so. Therefore you never know. He might be live right now!
If you want to catch him live, the only way is to subscribe to him and set the notification. Make sure you get the correct Urban Hermit channel. There seems to be a few of them, but I'm assuming you are already subscribed to the pipe smoking one. If you see he's live, stop by and say hi. 
---
Pipe Nook Picks – Rossi Sitting Pipes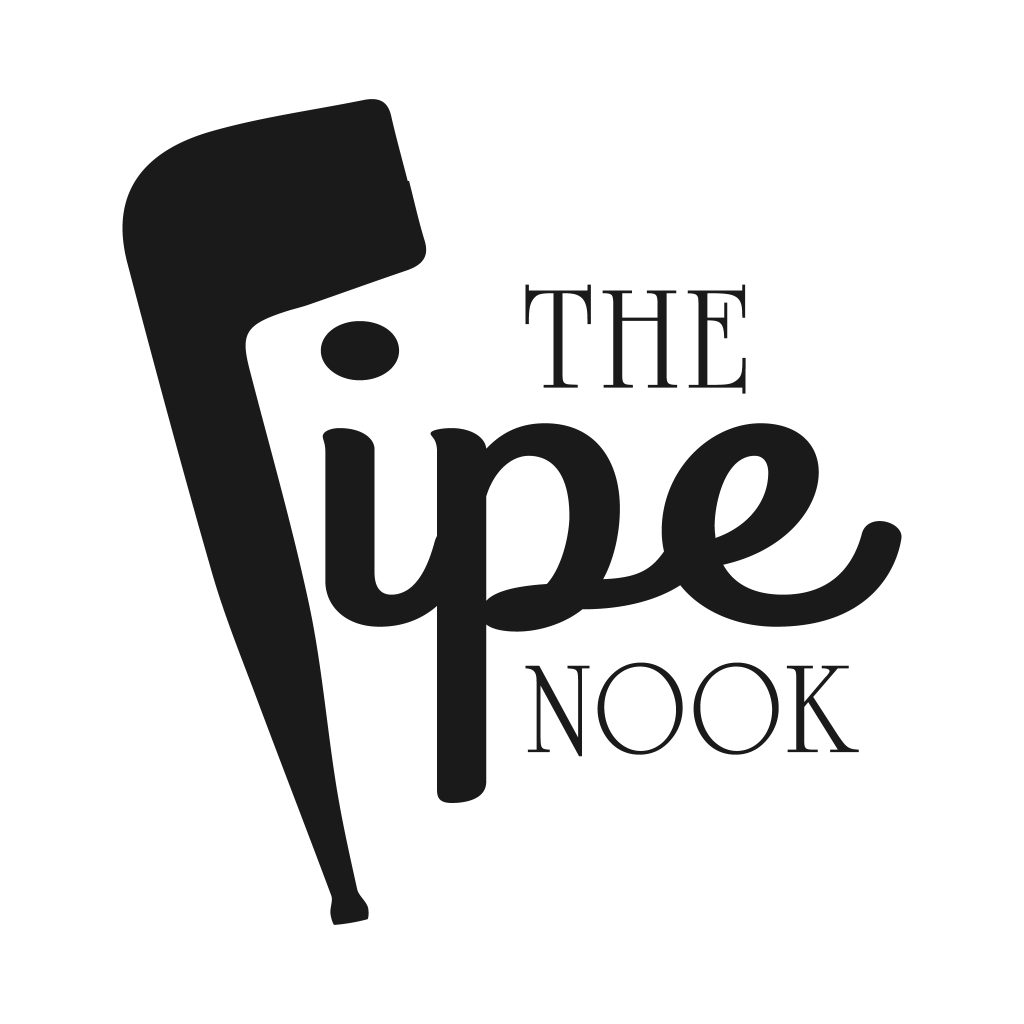 Speaking of Mom & Pop Shops, The Pipe Nook put out the newest edition of their own newsletter yesterday. So many people ask Eddie, the Pop in this Mom & Pop, recommendations for pipes and tobaccos all the time. When he does a live it can get out of hand if he's not careful. It's fun, but he's got a list of tobaccos he recommends that you can get if you drop him an email. The pipes he also gets asked about a lot. In the current newsletter he talks about Rossi Sitting Pipes.
I don't see it on his Blog yet but if you're not subscribed, you should be. If you didn't get to see it, wait for him to post it, or let me know and I'll forward my copy of the newsletter to you. 
---
Stay Lit
Finally, don't forget that Saturday at 9 am Eastern, Flat Cap Piper & Lady Fire 's live premier show will air. This week on Stay Lit, the cigar they are reviewing is from the Drew Estates Deadwood series, Leather Rose.
The cigar reviews are already just as popular as the Popping The Tin series.