Master Pipe Maker Jerry Zenn Joins Tobacco Pipes Japan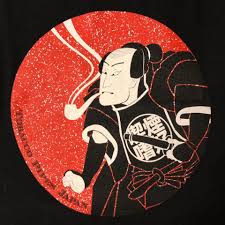 For Immediate Release
Zenn Pipes Now Available At Tobacco Pipes Japan
We are pleased to announce that master pipe maker Jerry Zenn has authorized Tobacco Pipes Japan to become an official dealer for his high quality artisan pipes.
Jerry Zenn is an amazing pipe craftsman from Kaohsiung, Taiwan. An auto mechanic by trade Jerry enjoys working with his hands. In his free time, he enjoys smoking pipe tobacco and over the years he has grown an appreciation for artistic handmade pipes. Eventually, he decided to take up the challenge and make his own work.
Over time he has created an international reputation for making his own masterpieces.
A spokesperson for Tobacco Pipes Japan has expressed how thrilled they are to have Mr. Zenn as part of their core group of artisan pipe makers.
We are very honoured to have the opportunity to offer Jerry Zenn's pipes to our customers. He offers the kind of high quality pipes our customers have come to expect and would be a great addition to any pipe collection.

Spokesperson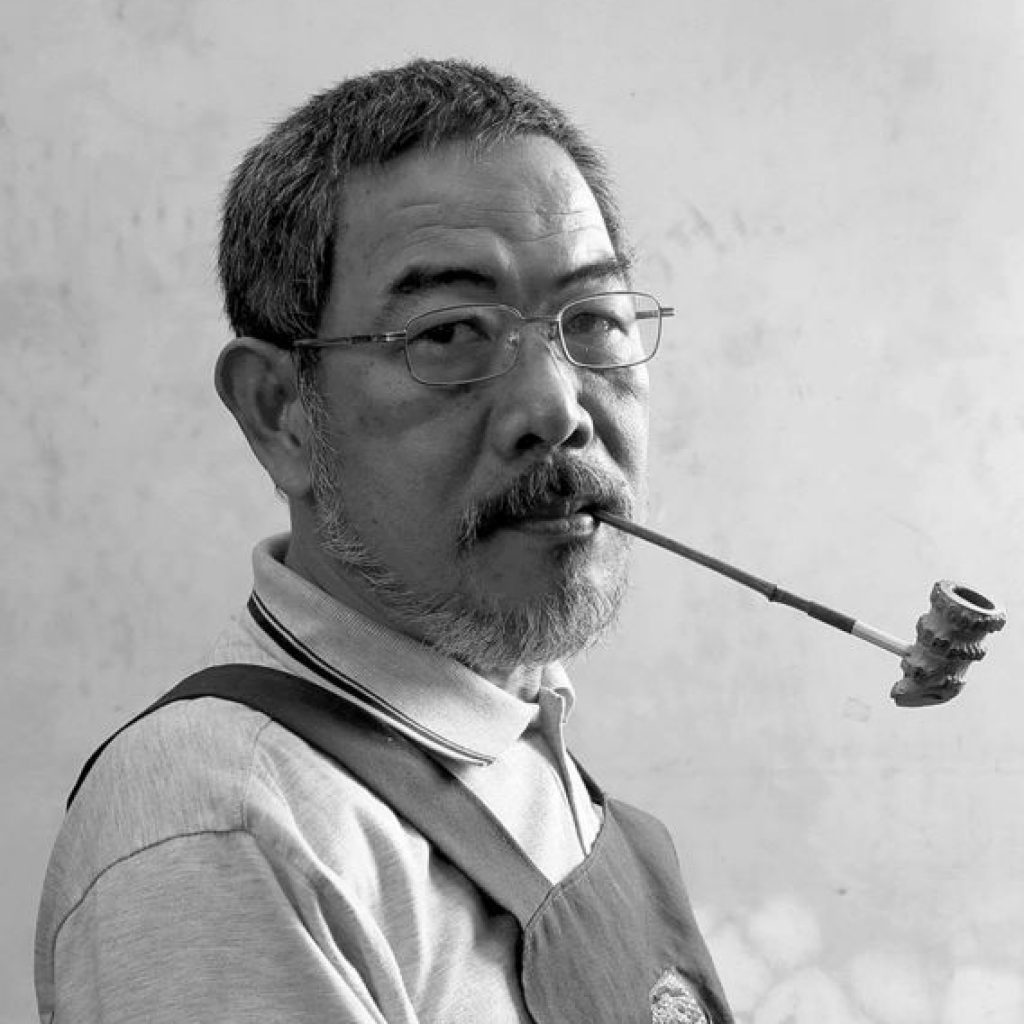 Useful Links
Information about Jerry Zenn on Tobacco Pipes Japan's website can be found here. His Pipedia page can be found here.
To view Zenn pipes available on Tobacco Pipes Japan, click here.