J. Mouton Pipes Benefit For St. Jude's Hospital
Sunday, January 31st Jason Mouton of J. Mouton Pipes will host an auction that will benefit the St. Jude Children Hospital.
We are unable to embed the videos that describe the event but the links are here. One for the initial announcement and the second for an update.
The handmade J. Mouton Pipes that will be will be featured in the auction include;
Freehand Lotus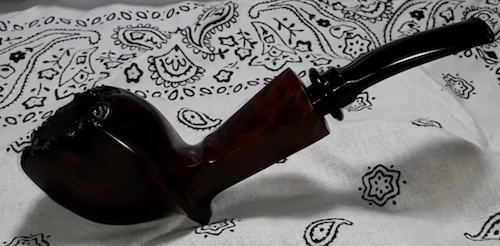 This pipe is a Military Mount with a brass insert. It got it's name because it resembles the seedpod of a lotus plant.
The pipe weighs 46 grams and is a sitter having a small foot. It is slightly over 5 1/2 inches in length, has a 3/4″ bowl diameter with an 1 5/8″ bowl depth and features a German ebonite stem.
You can get a good look at the pipe on the video featuring that pipe.
EDC Pokers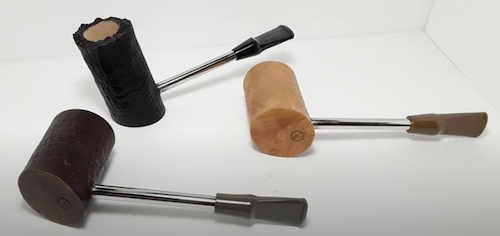 The EDC Poker line from J. Mouton Pipes. They are all a little different but each has the stainless steel shank and all 5″ long with a 3/4″ bowl diameter.
Be sure to watch the video to see a close up of each pipe and hear Mr. Mouton describing each.
The Auction
Sunday, January 31st, 2021 will be the live auction. It will begin at 4:00 EST, 3:00 Central, 1:00 PST, 9 PM UTC. On the J. Mouton Pipes YouTube channel.
100% of the proceeds from the auction will be going to St Jude's Children's Research Hospital. If you have never looked into what this amazing organization does, I highly encourage you to spend a few minutes on their website and look around.