International Pipe Smoking Day (Week)
Yes, we know it's International Pipe Smoking Day, it's something we celebrate every year. Started by the Vancouver Pipe Club is 2008 it has been one of the highlights of the year and something we always look forward to.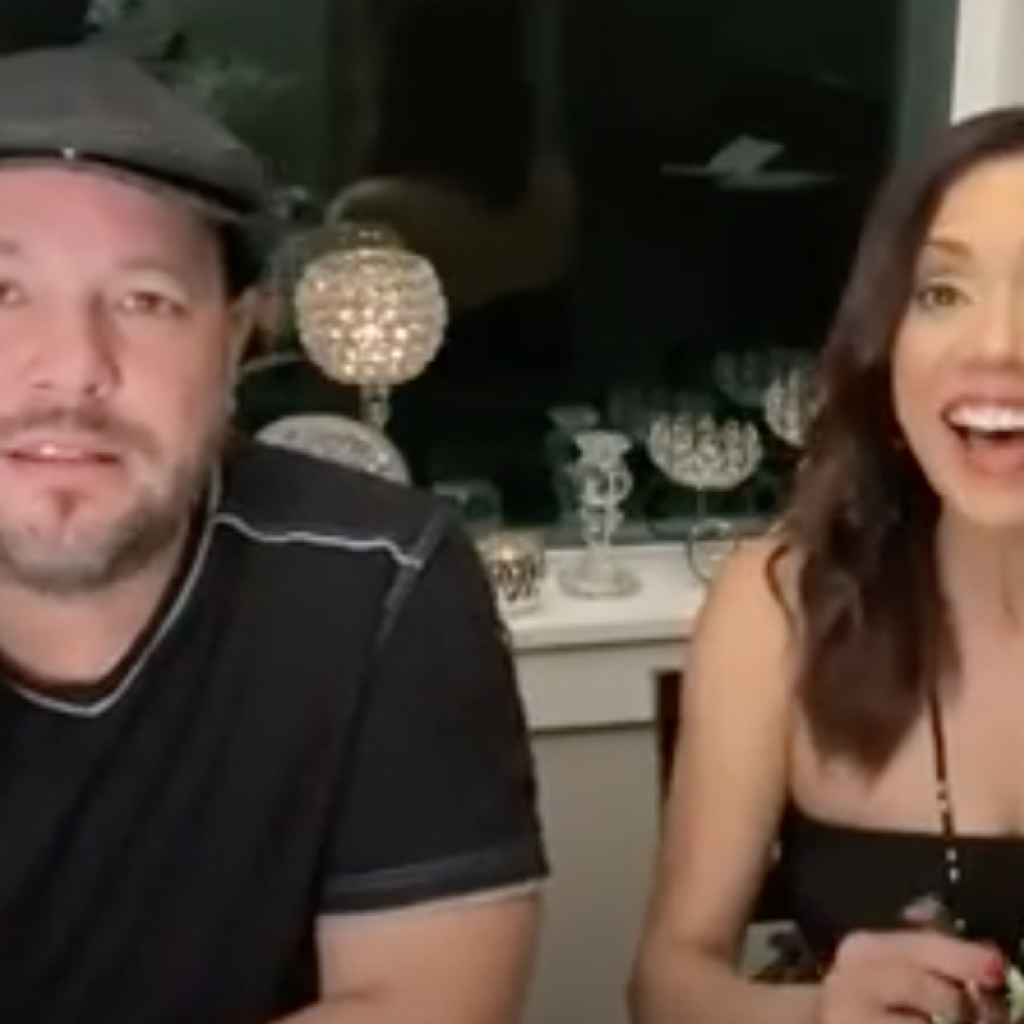 Some people, like Flat Cap Piper thought that while IPSD was great, it's no where near as cool as Pipe Week which started last year. That event begins on Father's Day and features tons of events and sales. Flat Cap Piper decided to bring some of that awesomeness to IPSD.
He and Lady Fire came up with a list of topics that would span the entire week. You can watch the original video here.
Schedule
-Meerschaum Monday
-Cob Tuesday
-Church Warden Wednesday
-Tamper Thursday
-Freehand Friday
People in the YTPC could showcase each of these topics, or pick one or two that appeals to them and make a video, or talk about it on their live shows.
Then Saturday people could wrap it all up. They could talk about it in a live or make follow up videos on some of the things that occurred during the week.
Hopefully this is a warmup for Pipe Week, so everyone can get an idea of some of the content they want to make. In any case, it's International Pipe Smoking Day and we hope you all enjoy it.