Country Squire's Middle Earth Series, Episode 4 – Green Dragon
The fourth blend from the Middle Earth series exclusive to The Country Squire is Green Dragon.
Green Dragon
A Virginia blend described on The Country Squire website as
A blend of ripe air-cured and rich flue-cured Virginia tobaccos, smooth and easy to smoke. The richness of the blend is accented by noticeable grass, hay, and natural sugars. A treat for your pallet and your companions!
Here is a close up shot of the blend.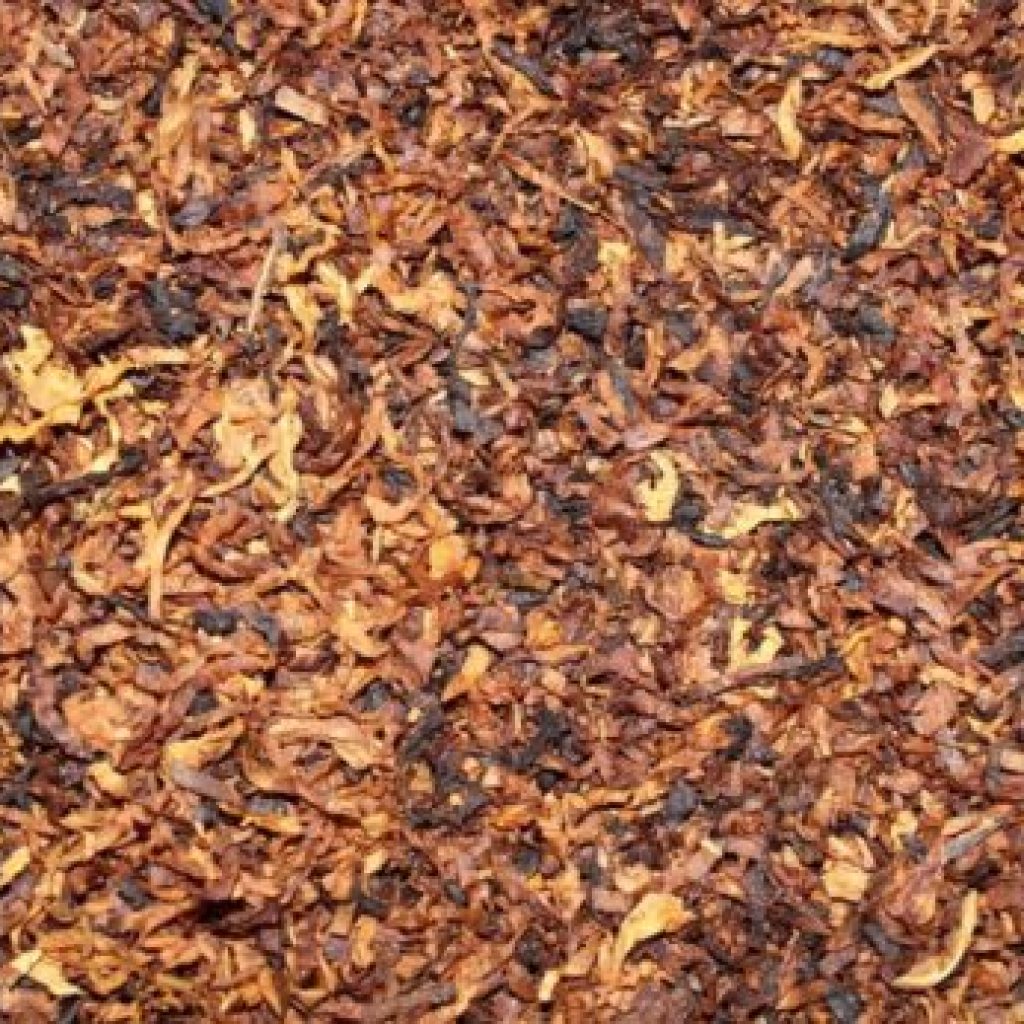 There are various purchasing options that you can see on the web page for the blend.
Green Dragon has a 3.3 rating (as of this publishing) on the Tobacco Reviews website. Here is a link to the reviews.
If you want your content added to this webpage send it to editor@briarreport.com
Padre Piper and Mark V.V. – brtv Exclusive
The official video is on Padre Pipers brtv channel. We are going to leave it there and not embed it here so the comments will remain with the video. After watching, feel free to add you comments, review or what ever you want.
Boca To Boynton
As with the previous blends Boca To Boynton's has included his review of the blend.
Overall Rating Guide
Use the following guide when you fill in your "Star" rating below.
This could be the worst tobacco I've ever had.
Okay, but I will probably give it away.
Good. I will cellar it and have it occasionally.
Great! I would add it to my seasonal rotation (i.e. "this will be my fall blend")
One of the best blends. I would add it to my weekly rotation
VooDoo Review
Donald checks in with the official VooDoo review take on Green Dragon.
Flatcap Piper
Flatcap Piper's thoughts on Green Dragon.