Country Squire Radio's Best of 2020 Awards

Country Squire Radio Pipe Smoking Podcast, By Pipe Smokers, For Pipe Smokers. Conversation Ranges From Tobacco to Tolkien, Pipes to Pirates, Recreation to Reformed Theology.
Jon David Cole and Beau York co-hosts of the Country Squire Radio compile a list of the Best of the Year. They gather recommendations for listeners in each of the categories and select what they consider the best of the best. The award is thought of as "the oscars of the Pipe Community" according to Mr. York, and it just may be true.
You can listen to the Awards show that was broken down into two parts. It can be found by following the link above.
"This is the oscars of the Pipe Community"

Beau York
There were a ton of great nominations this year and picking one for each category must be hard. Congratulations to everyone that was nominated and well done to the winners.
Let's jump right in and see who won.
Best Pipe Accessory
The Pipe Valet from Seder Craft.
Seder Craft makes high end accessories for the discerning pipe smoker. The Pipe Valet is their most popular offering that sells out as fast as they can produce them. Kraig Seder has done a fantastic job in designing and producing this wonderful product.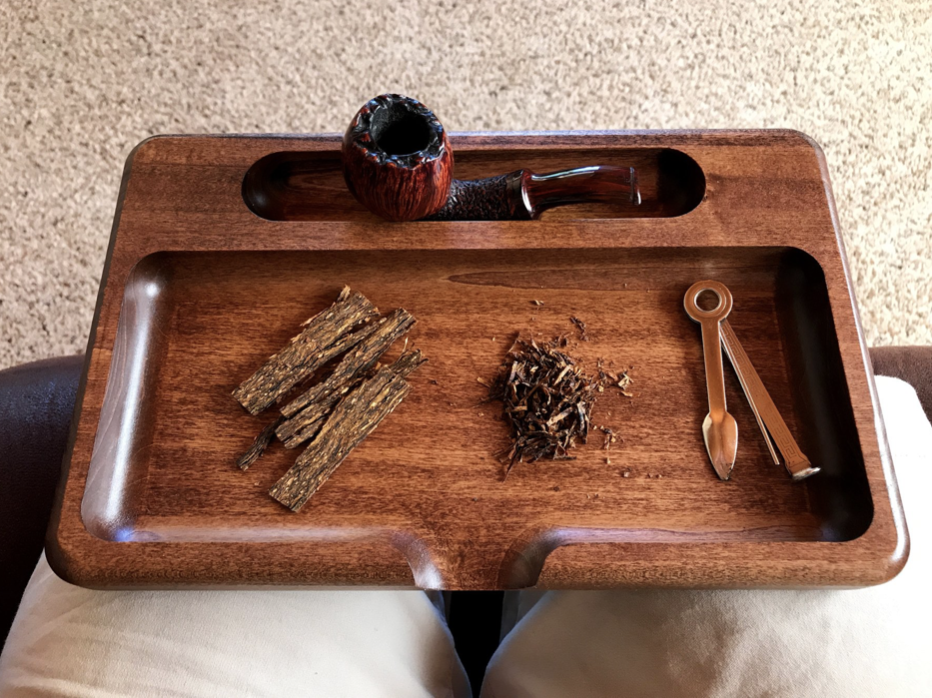 A direct link to the Pipe valet can be found here.
You can follow Kraig on Instagram at kraigseder. https://www.instagram.com/kraigseder/
Runner up; The Pocket Jar
PocketJar from The Pipery.
Pocket-sized Tobacco Tote (Set of 3)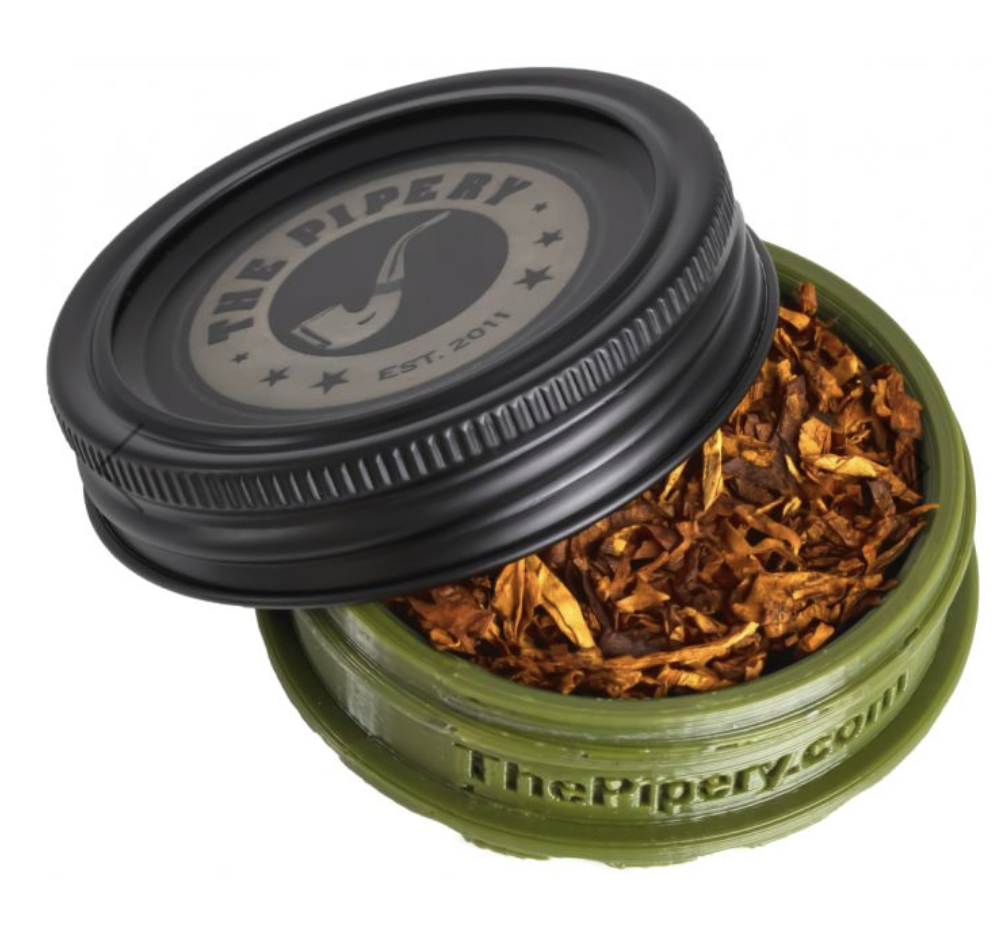 This fresh alternative to heavy jars and bulky bags maintains tobacco moisture and freshness while traveling. It's made of food-safe PET plastic with a two-piece, rustproof aluminum lid. The shatterproof PocketJar blocks UV light and is odor-proof. A PocketJar holds three to four bowls of tobacco. https://www.thepipery.com/pocketjar.html
Best Tobacconist
Watch City Cigar & Pipe
Watch City Cigar & Pipe is Your full-Service Internet and Brick & Mortar Tobacconist!

We've been your friendly neighborhood Brick & Mortar Tobacconist since 1996 and the internet's best full-service Tobacconist since 2002! We carry a full line of premium cigars, fine Briar pipes, domestic and imported pipe tobaccos, Humidors, cigar cases, cigar cutlery and are proud to feature our own line of original hand blended pipe tobacco!
Best Artisan Tobacco Blend of 2020
Ken Byron Ventures Morarity
For the second year in a row KVB has stood out from the pack and took this honor. Moriarty is a fantastic blend that is a must try. Sometimes hard to get, it's worth the effort. It is a Black and Shag tobacco that is described as follows;
Four blackened tobaccos with streaks of fragrant African shag.
Three distinct blackened varietals (Kentucky, Virginia, Burley) cased lightly with a mix of traditional flavors. Condimental African varietals of Virginia and Burley in shag form. The blackened Orientals (Latakia) are used lightly in the Scottish tradition, but this mixture defies classification.
Runner Up is
Watch City's "Ahab's Comfort"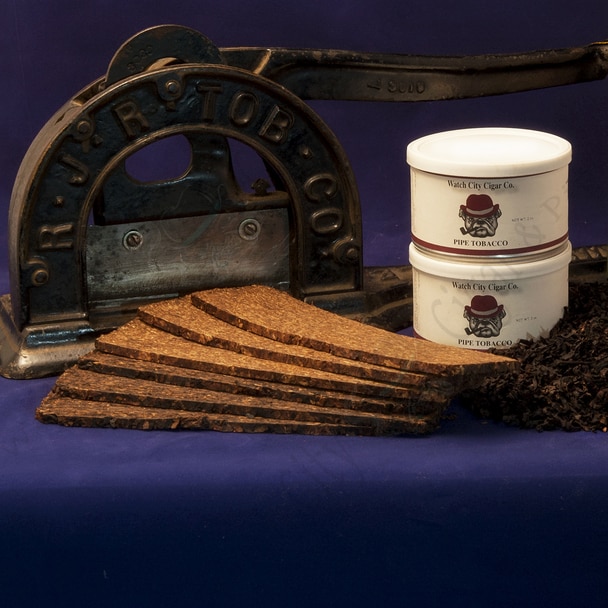 Before Captain Ahab threw his pipe over the side of the Pequod, he smoked this dark rich English flake of 60% latakia balanced out with Turkish, white burley, stoved cavendish, red Virginia and perique. A beautiful sliced tobacco for those whose white whale is latakia!
Best Tinned Tobacco of 2020
Cornell & Diehl: Sun Bear 2oz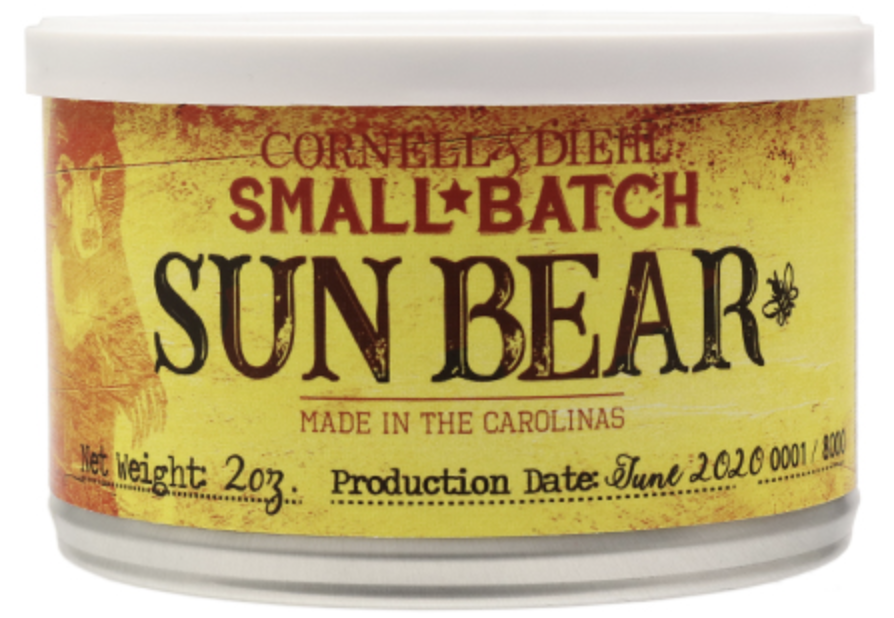 A blend of the finest red and bright Virginias balanced by Basma leaf from 2014 and Izmir Orientals from 2013, Sun Bear showcases select varietals by highlighting their inherent characters with a range of unique and nuanced casings. South Carolina garden-grown honey — harvested from the personal beehives of C&D's head blender, Jeremy Reeves — combines with a whisper of silver tequila and elderflower to augment the fruity and floral notes of the choice Orientals and Virginias. The result is a natural, refined tobacco with a bright, refreshing character and a creamy, rounded finish — the perfect complement to these final days of summer.
Although it is cased, Sun Bear is not an aromatic. It is a Virginia/Oriental Flake with intriguingly sweet and complex top notes. Fans of C&D's Simply Elegant series will likely find a new favorite in Sun Bear, yet its inherent sweetness also makes it an excellent transition blend for aromatic smokers looking to try more natural tasting tobaccos. Overall, it is an easy smoking and reliable all-day blend, interesting enough to smoke consistently, and smooth enough to want to.
Runners Up
G.L. Pease Spark Plug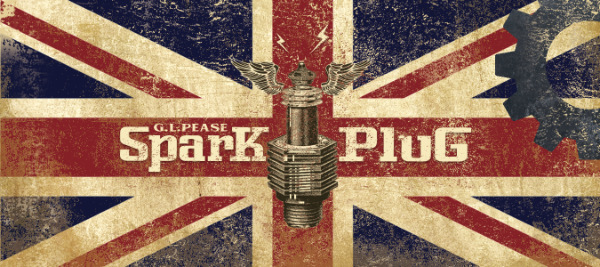 Deep and dark. Powerful yet refined. The smoky, leathery backdrop of Latakia is layered with an almost incense-like spice of rich orientals, with fine Virginias added for depth and a subtle sweetness. Like the classic roadsters that inspired its creation, Spark Plug has an alluring charm that invites you to rev it up and take it out for long drives in the country. Sliced thick or thin, it will never leave you stranded.
Sutliff Tobacco: Cringle Flake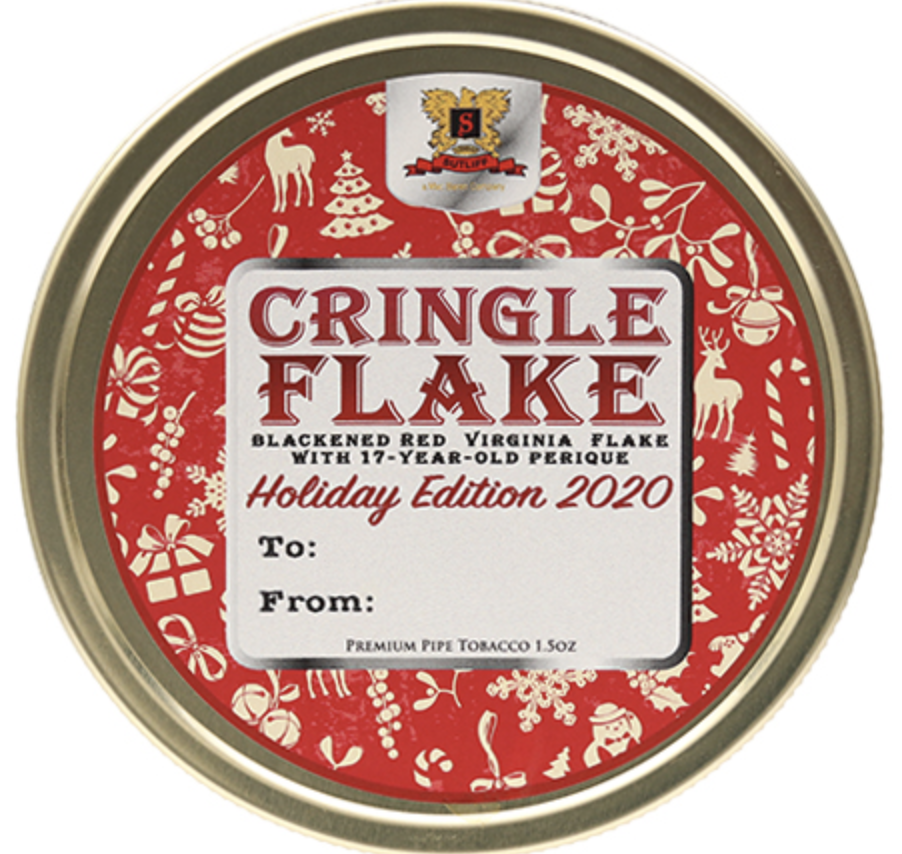 Sutliff's Cringle Flake Holiday Edition 2020 presents a blend of blackened, 10-year-old Virginias with 17-year-old Perique. Given the individual vintages of each of these components, the mixture offers an exceptionally mature flavor right out of the tin, a deep richness similar in character to a 10-year-old Virginia/Perique. That maturity is further augmented by partially cavendishing the aged Virginias, steaming them for one hour before they're combined with the Perique and pressed into delicate flakes. Naturally sweet with a spicy, piquant character, the result is incredibly complex, with notes of stone fruits, earthy spice, and molasses dancing across the palate.
Best Pipe Carver of 2020
Jeff Gracik of J. Alan Pipes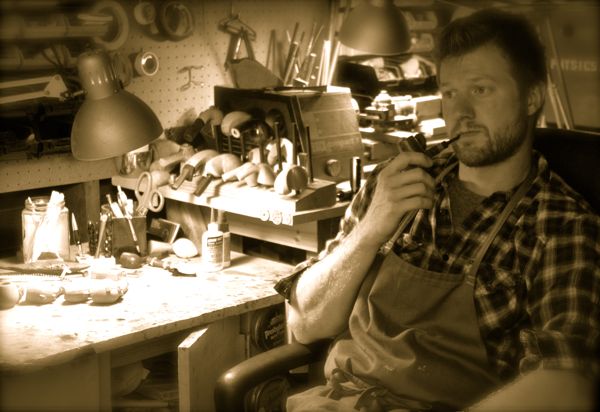 J. Alan pipes are made by Jeffrey A. Burt-Gracik in lovely San Diego, California. Having chosen an ideal location to not only live and surf, but make pipes in a workshop that gets neither too cold nor too hot, Jeff is one of the very few makers worldwide that has ideal working conditions.
Born of Meadville, Pennsylvania, Princeton educated, Jeff played with making a couple of pipes while earning his Master's degree. He then immediately became addicted to the craft and went full-time pipe maker.
Best Pipe Manufacturer of 2020
Savinelli Pipes
The Savinelli story started in 1876 when Achille Savinelli Sr. opened one of the first stores in the world exclusively selling smoking articles, in the very center of Milan at via Orefici 2, near the famous Piazza Duomo. The small shop, which is still at its original location, soon became a meeting place where passionate smokers could exchange opinions and discuss experiences.
It was there that Achille Sr. began designing pipes, which he would then have made by artisans in the Varese district, just north of Milan. Contemporarily to the opening of the shop in via Orefici, Savinelli Sr.'s brother and sister moved to Genoa to open their own pipe store in Galleria Mazzini, which obtained its own faithful clientele and further established the Savinelli name.
Giancarlo Savinelli
President & Owner
Best Pipe of 2020
The Bullfrog Gumnut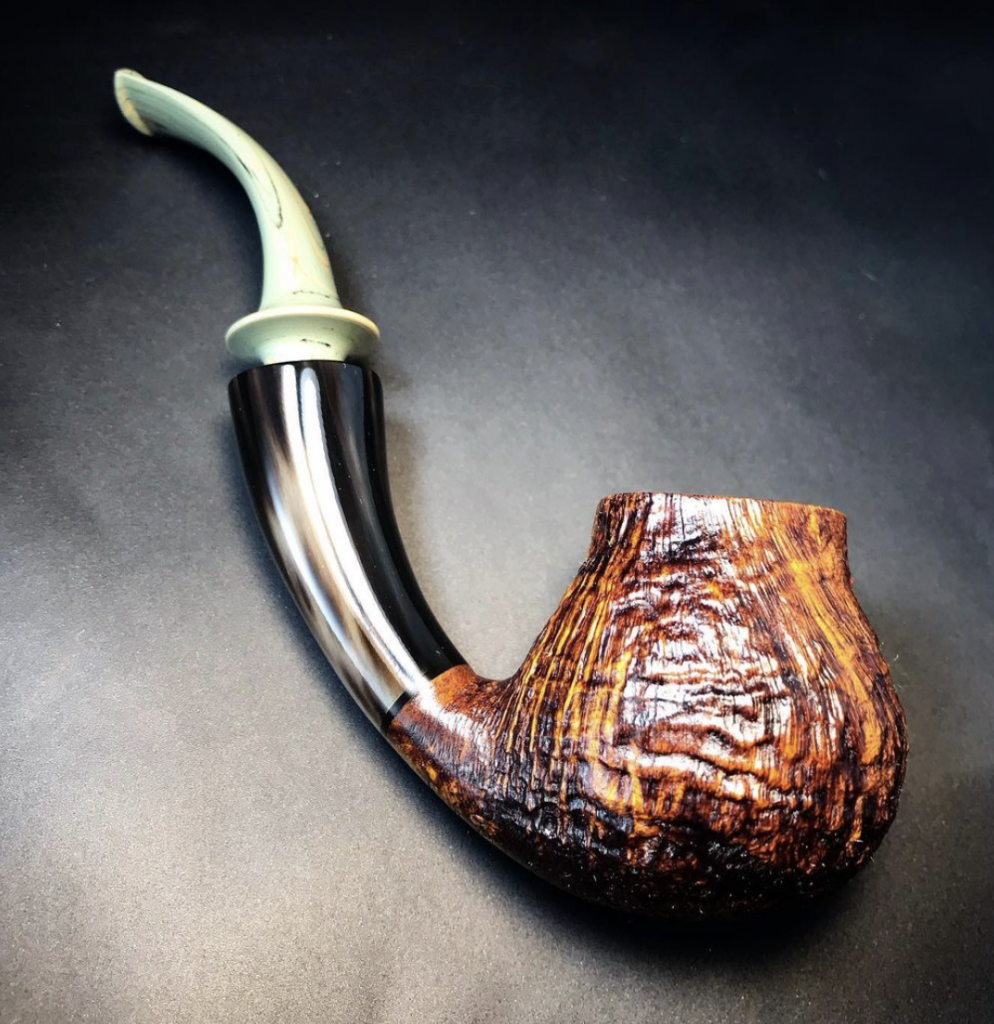 Bullfrog Pipes on Instagram https://www.instagram.com/bullfrog_pipes/?hl=en
Best Pipe Publication of 2020
Briar Report and brtv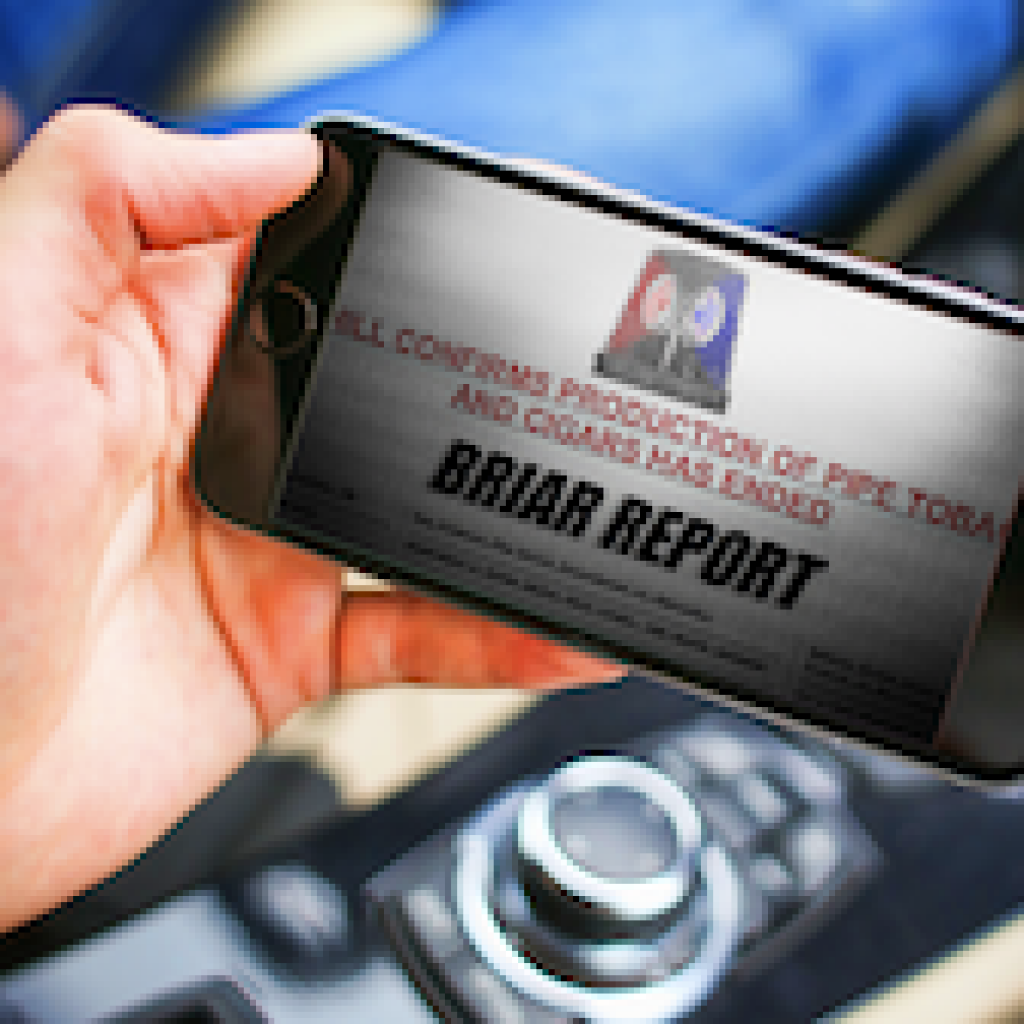 Briar Report News website can be found here. The Pipe Smoking world's premier source of news and information.
Link to Briar Report's Magazine website is here.
Best YouTube Pipe Community (YTPC) channel
The Spurgeon Piper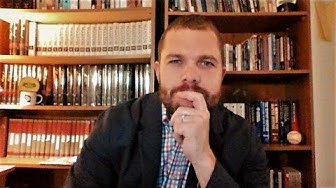 The Spurgeon Piper is a channel created to discuss the art of pipe smoking, assist new beginners, review blends, and touch on all things related to this wonderful hobby. Other topics, such as theology and reading, are brought up occasionally as well.
Runners up
There And Tobac Again
There and Tobac Again, my name is Logan Gratehouse and I love pipe smoking. I've enjoyed the hobby for more than 20 years. There And Tobac Again is devoted to pipes and pipe tobacco but I'll explore many facets of pipe and tobacco culture. Here you'll find pipe tobacco reviews, how-tos, pointers for newbies, book discussions, and all things related to pipe smoking, I may even occasionally talk cigars. So whether you're a 50-year pipe veteran or you're new to the hobby and want to know where to start–you're always welcome here. Check back frequently for new videos
Pipe, Tobacco & Whiskey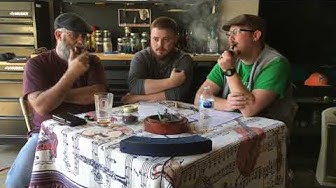 Pipes, Tobacco & Whiskey is about impressions and helpful information on affordable and readily available pipes, pipe tobacco and whiskey from a perspective of multiple backgrounds and types of pipe enthusiasts.
Best Pipe Club / Community in 2020
The Virtual Pipe Club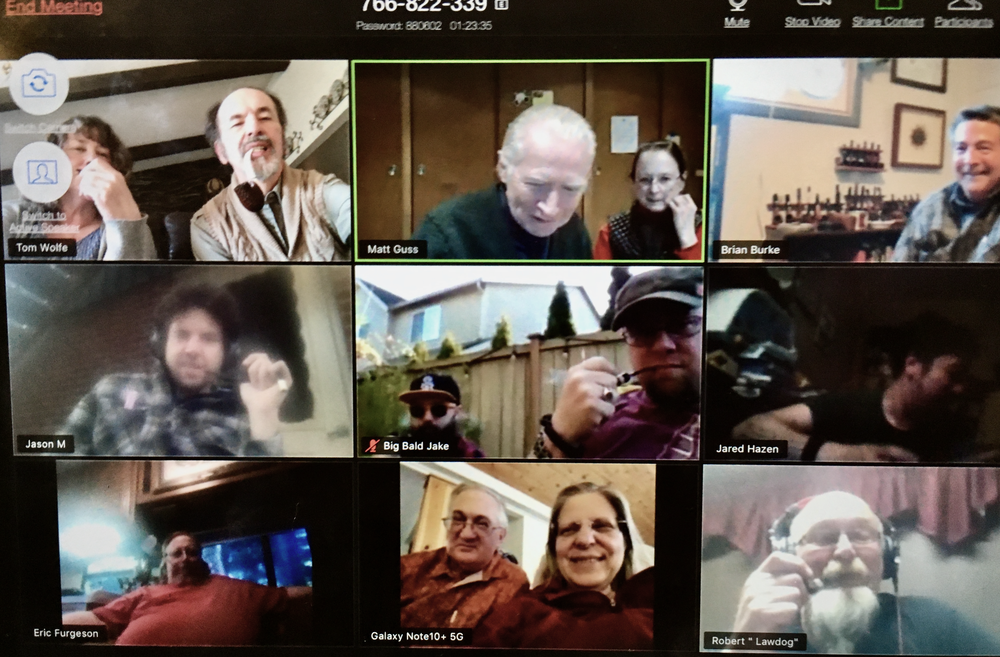 You can read about the Virtual Pipe Club from a wonderful article written by Mr. Tom Wolfe on the United Pipe Clubs of America website. Here is a link to it.