Burning Baccy Pipe Week Special Edition
Burning Baccy Pipe Week Special Edition

Confessions of Newer Pipe Smoker: 10 Things I've Learned from the YTPC
By: Matthew Tremblay | YouTube: Picking and Piping
Happy Pipe Week 2021!!!
It's hard to believe that I've been a part of the YTPC for a year now. Not only did I get post my first video on June 25, 2020, but it was just prior to that when I got serious in the pipe smoking hobby. It's hard to put into words all the great things I've learned about pipe smoking and the tremendous experiences I've had in the YTPC. I'm going to give it a shot though, and I've tried to boil down my observations into a top 10 list.
10. The YTPC isn't just about pipes and tobacco. It's about community. It's also about an unlikely group of new friends sharing their talents, common experiences, and passions. We may all share a love of pipe smoking, but we each bring something unique and special on top of that.
9. Don't be afraid to try something new. Maybe it's a new pipe shape, brand of tobacco, or a type of leaf that you've previously found unappealing. You might find something you really like.
8. It doesn't have to cost a great deal to enjoy yourself. There are many terrific, inexpensive pipes and tobaccos that you might enjoy.
7. When you do find what you really like – a certainly type of pipe or tobacco – stock up. You can never have enough tobacco! Laws and regulations are getting stricter and tobacco will only get more expensive over time.
6. Don't be afraid… to ask a fellow YTPCer any questions, to try and trade for a tobacco you really want to try, or to cellar a blend that you didn't really like the first time.
5. The more you put into the YTPC, the more you'll get out of it. Its fine to be a lurker, but your experience will be even greater if you post your own videos, comment on others', watch live streams, and even participate in zooms.
4. Regardless if you've been smoking for 30 years or a handful of months like me, there's still more to learn, new blends to try, and new friends to make.
3. All the center of it all, it's all about relaxation and enjoying a good smoke. K.I.S.S. and have fun with it.
2. No matter how important pipe smoking is or the YPTC might be in your life, it's still just a hobby. Family, your job, and other responsibilities still come first – as they should.
1. The YTPC is chock-full of great people from all walks of life. It's a caring, funny, and selfless family that I am truly blessed to have gotten to be a part of.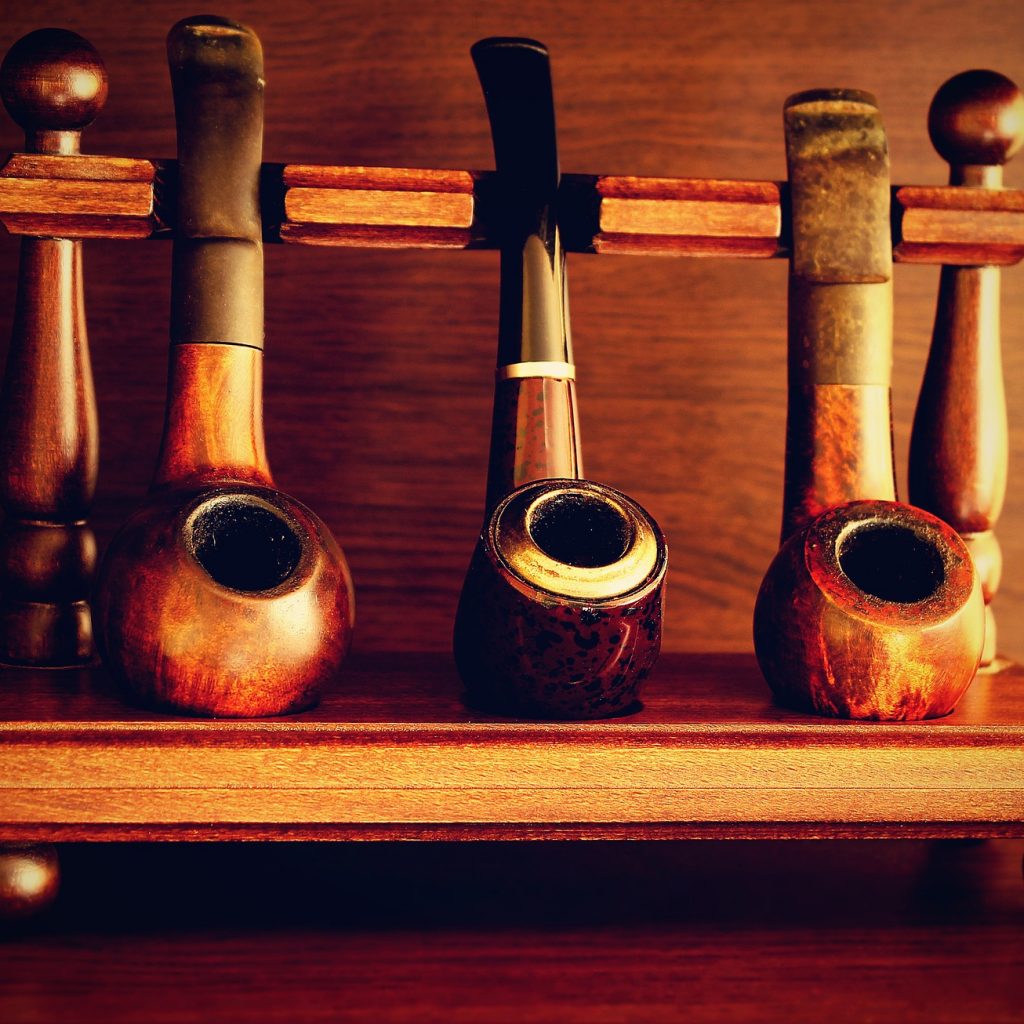 I'm sure you have many insights as well. Please share them with me. Send an email to pickingandpiping@gmail.com and perhaps I'll include them in an upcoming Burning Baccy column.
Also, in honor of my one-year anniversary in the YTPC I'm doing a GAW to say thank you! Check out my YouTube channel for more on that and please don't forget to give me a sub.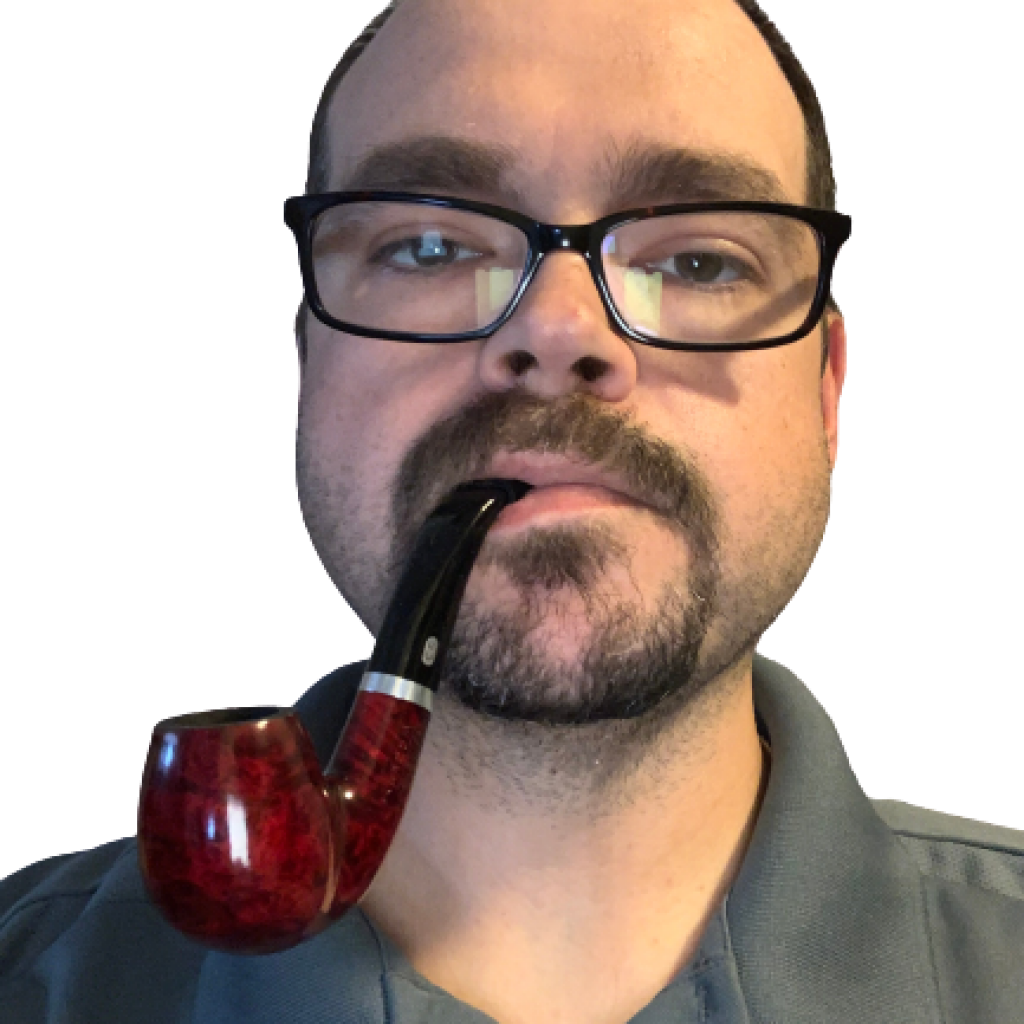 Matthew Tremblay is host of the Picking and Piping YouTube Channel and writes for the Briar Report Magazine.