Briar Report's 2019 Predictions
Another year in the can for the Briar Report and we are hitting our stride. Our readership is up and we are getting more bold with our content, especially in our magazine. We are very fortunate that our predictions last year were not published, since almost none of them came true except the one about Bill getting kicked out of McDonalds.
This year we have made the decision to go ahead and lay it all on the line. The following are the predictions we came up with at our last Staff Meeting. Also in the spirit of full disclosure, one member of the team is the sibling of one of the world's foremost Psychics, who sadly passed on this year. We hope that she is at peace and she is always in our prayers. We also hope that the gift still lives on in her brother.
There's no going back now. Here are the Briar Report's predictions for the coming year, 2019.
1) Actor Joe Mantegna will be seen in a cigar bar in NYC checking the Stogie Report website which will give that website a much needed boost.
2) The Briar Report will become the #1 pipe smoking website for 30 minutes when Pipes Magazine goes off line during server maintenance at Two O'Clock in the morning on May 5th.
3) A lunatic will go berserk in a Texas Taco Bell and will be dragged away nude screaming "fake Tex-Mex is part of the Bilderberg Conspiracy, wake up!" He will be defended in court by David from Gentleman's Corner who will then be assaulted by his own client when he suggests tacos for lunch.
4) YouTuber T[name withheld] will get drunk and pass out during a YouTube Live event. He will then become the most watched YTPC member in history when the video is added to a "Drunk Fails/Try Not To Laugh" compilation.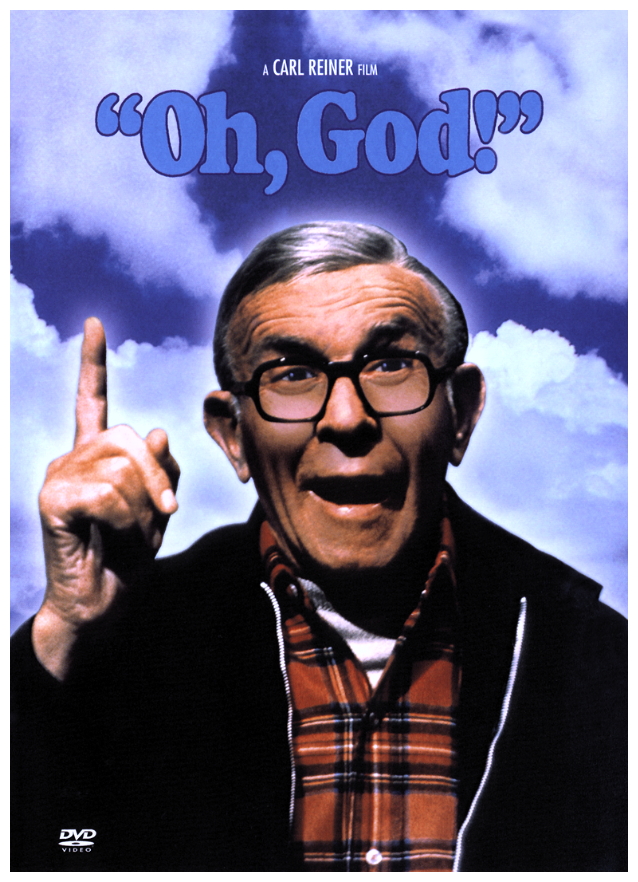 5) Padre Piper will be visited in a dream by the Archangel Michael who will give him the recipe for the perfect pipe tobacco blend. When he wakes up in the morning, Padre won't be able to remember the recipe and assumes the entire vision was the result of having watched the movie Oh, God! too many times.
[editor's note; since God sent the Devine recipe after the 2007 deeming rule cutoff, Padre would have needed to come up with $387,000 to have the blend approved by the FDA, so the dream was merely academic]
6) The Davidoff Limited Edition 2019 Year of the Pig cigar will live up to it's name.


7) When Ghost Cob goes on vacation, Maci will take over the Find Five Friday show and present a list of YouTube channels that consist of nothing but pipe smoking dogs.
8) Sergeant Savinelli will be passed over for the promotion to Staff Sergeant for the fourteenth time in a row, remaining the longest serving E-5 in the YTPC.

9). In an attempt to get around the FDA's deeming regulations, tobacco companies will begin selling raw cut tobacco. To get the blend you want, you will have to purchase a vile that contains premixed oils and toppings (the sauce) to create your own blend.
The first blend options include:
Dunghill Royal Dinghy
Autumn Afternoon
Toad Morton
Edna's Dream
Marvin Flake
10) Pipefool's Curling Team will win the World Men's Curling Championship in Lethbridge, Alberta, Canada. He will also be awarded the MVP after he scores a Snowman in the final end.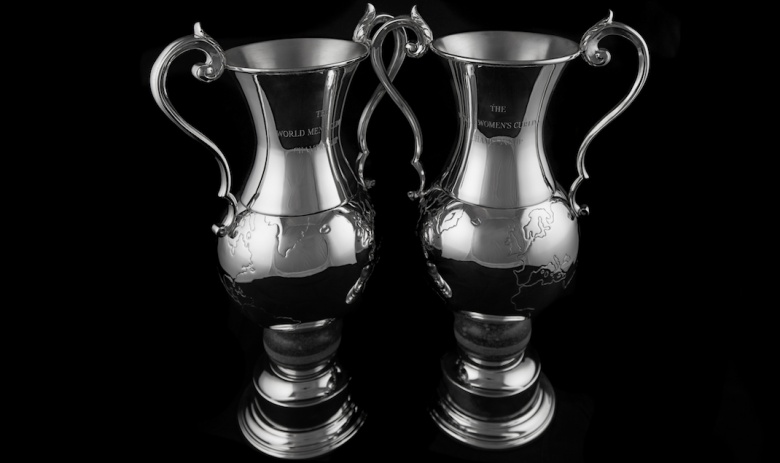 11) The YTPC will call for a one week cease-fire on all baccy bombs when it is discovered that in the frenzy of sending each other gifts, some people will realize that they are also sending packages to themselves. 
That's it, our second but first official New Year's predictions. I have a strong feeling that many of these will come true. Let's wait and see.