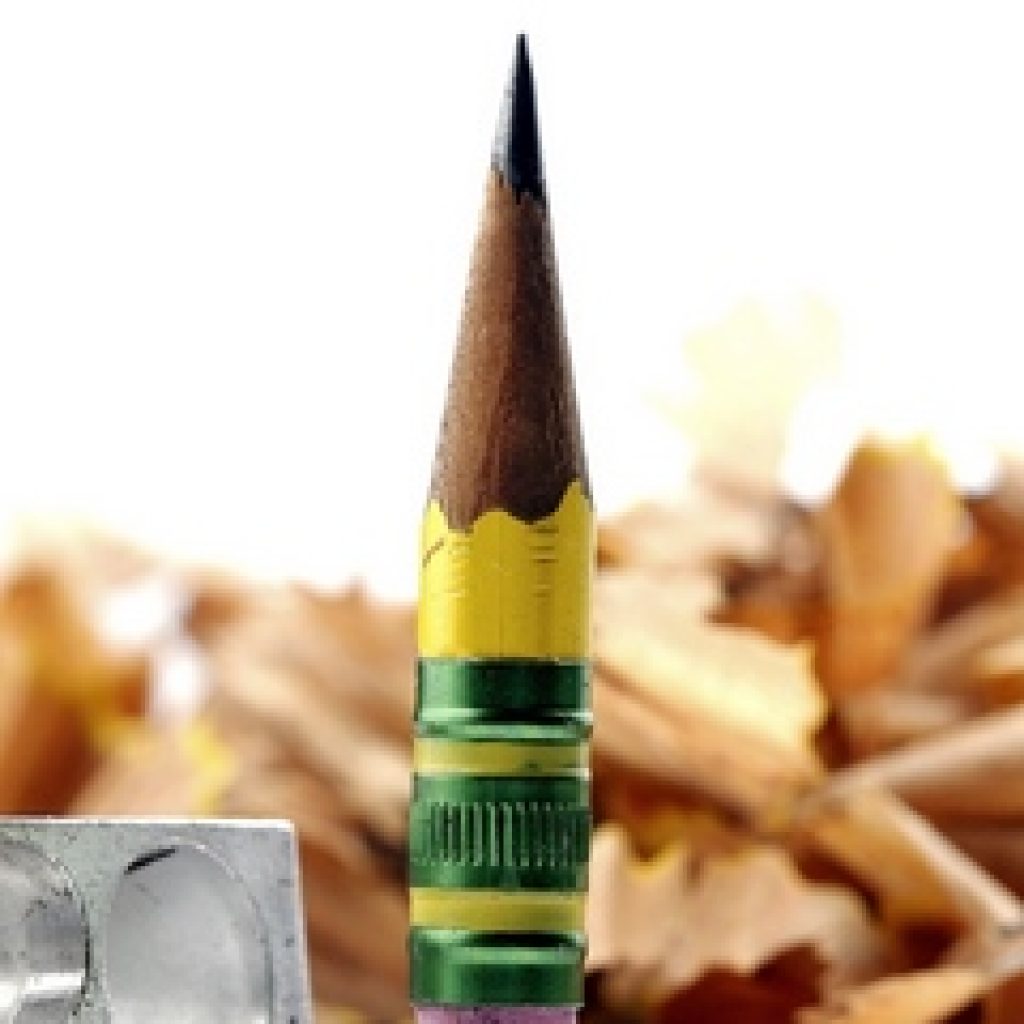 I hope this doesn't come across as me being cranky, but I can't find my pencil sharpener. Now I have to be careful because if I break the point I'm screwed. I can use my pocket knife but it doesn't do a good job. Just makes a spear.
Best that I dive right in it. At our Saturday meeting one of the tobaccos that was available was Stokkebye PS41 cube cut. I've seen it before but I've never tried it myself. Have you ever seen cube cut tobacco before? It looks really weird. I'd love to see the machine that cuts it. It might be boring but I imagine it having a million knife blades chopping and flying around all over the place. I'll bet you don't want to get any parts of your body too close to that thing. I'm pretty sure about that.
The tobacco looks like wood stove pellets. Not exactly, but close. It burns great once it gets going. It keeps itself lit really good and you hardly have to tamp it at all. I can't remember what it tasted like because I was too obsessed with the cubes. I'm pretty sure I liked it.
I'd like to try other cube cut tobaccos. Can't believe I've never tried any before.
Stand By For Old Man Rant
I know that when you get to be an old man you're supposed to bitch about the snow and how much you hate the cold. People are waiting for you to move down to Florida, to the Villages, or some other old people commune. You tell everyone you're an "active Senior". Maybe you do more stuff than your average 70 year old, but you're still scamming your doctor to give you a handicapped parking card just like all the other geezers. You know if your golf cart isn't charged up, you're skipping the magic show down at the Rec. Center.
Not me. The cold doesn't bother me too much. I don't like crashing off the road and ending up in the ditch when it's icy. But I can live with the snow as long as all I have to do is look at it through the window.
I can't stand the heat. you have to go out there and work in it. Mow the grass, trim the hedges. I smoke a cigar when I'm outside doing it, but it's no where near as enjoyable as when it's cool out. For me, summertime is a big let down when it comes to smoking cigars and pipes. I don't hate it, but I don't love it.
I wonder why that is? There is something about when it's cool out that smoking a cigar or a pipe is just great.
When you're by the water it's much better. Phil lives right by the water and it's usually a great place for a smoke. Like when you go fishing. There is hardly a better time to have a cigar or smoke a pipe than when you're fishing. Makes me wish I was fishing right now.
Nothing Beats Tubos When It's Time To Go Fishing
Speaking of fishing, did you notice on the Briar Report that Drew Estate is going to be coming out with a whole bunch of new Tubos? There is no better kind of cigar to take fishing than a Tubo. I once got an idea to make a small travel pipe tobacco carrier that you could just stick in your shirt pocket. I used a cigar tube which was a mistake, made the whole idea a big dud. I filled it with pipe tobacco and I couldn't get it out. Ended up using a screwdriver and made a big mess.
Wait, what if I try some of that cube cut tobacco in there and don't pack it too much? Those little cubes would pour out like marbles. I might really be on to something here. I'm all excited to try it out.
Now I just need a way to keep my pencil sharp without having to buy a fancy mechanical one or carry that stupid sharpener in my pocket.
Bill
Bill is the acting Briar Report Chief of Staff,
he is also the Managing Editor of www.stogiereport.com
To reach Bill, send email to stogiereport@gmail.com
Follow him on Twitter @StogieReport
From the Editor
You can find the article about Drew Estate's Tubos on the Cigar Authority website.
Retailers will be getting the bundles in September and you will be able to buy them individually.
ACID Kuba Deluxe Toro Tubo 6" x 52 MSRP $300.00/bundle of 25
Undercrown Maduro Toro Tubo 6" x 52 MSRP $223.00/bundle of 25
Undercrown Shade Toro Tubo 6" x 52 MSRP $223.00/bundle of 25
Undercrown Sun Grown Toro Tubo 6" x 52 MSRP $223.00/bundle of 25
Tabak Especial Dulce Toro Tubo 6" x 52 MSRP $232.00/bundle of 25
Tabak Especial Negra Toro Tubo 6" x 52 MSRP $232.00/bundle of 25
Kentucky Fire Cured Just a Friend Tubo 6" x 52 MSRP $187.50/bundle of 25
Kentucky Fire Cured Just a Friend Sweets Tubo 6" x 52 MSRP $187.50/bundle of 25